The Institute for Relationship Intelligence reaches thousands of teens each year in urban & suburban areas of NY/NJ with messages of healthy relationships, self-leadership and service to others.
In the last decade, I.R.I. has reached more than 130,000 youth, helping them to focus on achieving their future dreams and avoiding the traps that could endanger their lives and goals!
The Institute for Relationship Intelligence is a 501c3 nonprofit organization (EIN 22-3301766). All donations are deeply appreciated and tax-deductible.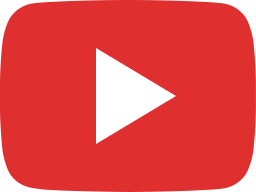 Danesha Louie Speaking at 2021 Free Teens Media Summit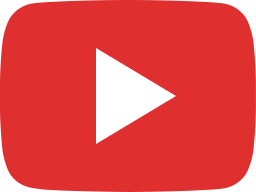 Leonard McKay on "GET YOUR MIND RIGHT!"

School based comprehensive sex education shows very little effectiveness, a global research review found. 
The review also found that studies of school based sex education foundincreased

sexual

activity in some cases.
This comes as families across the U.S. protest against explicit sex education programs taught in schools.
A global research review of school based comprehensive sex education programs found very little effectiveness from these programs and instead found increased sexual activity.
The review, conducted by the Institute for Research & Evaluation and published in the Issues in Law and Medicine in January, examined 60 studies of […]
10th Graders at Lincoln HS, Jersey City
I liked that everything was straight-forward. I feel like everything that was talked about was serious and real.

I really like how open our conversations were. No dead space.

It's teaching me the things I don't know and information I can take into consideration when I'm in these situations. One thing I learned and I found interesting is the difference between mature and immature love.

Yes (I liked the program), because 

school 

doesn't really talk about these types of things.

It was very eye-opening hearing what happened with teens who had sex so […]
On August 14, 2018, Julie Edwards, regional Free Teens club coordinator, spoke to the Camden City Council which recognized the work of Free Teens USA (Institute for Relationship Intelligence) for its educational programs for youth for developing "leadership skills, healthy relationships and sexual risk avoidance."
In the group photo: Julie Edwards (black t-shirt)
From left: Sabreen Pitts, coordinator of the new Free Teens club in Camden, club member Daneazha Lee in middle with her mother Victoria Simmons behind her, and Councilman-at-large Angel Fuentes.