The Institute for Relationship Intelligence reaches thousands of teens each year in urban & suburban areas of NY/NJ with messages of healthy relationships, self-leadership and service to others.
In the last decade, I.R.I. has reached more than 130,000 youth, helping them to focus on achieving their future dreams and avoiding the traps that could endanger their lives and goals!
The Institute for Relationship Intelligence is a 501c3 nonprofit organization (EIN 22-3301766). All donations are deeply appreciated and tax-deductible.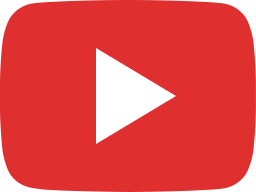 Terry Crews Dirty Little Secret Pt 1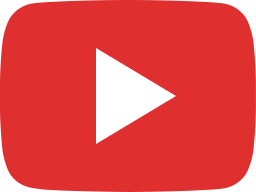 The War on Children: Exposing The Comprehensive Sexuality Education Agenda. (10 MIN)

Thank you for joining us at the 2019 Free Teens Media Summit!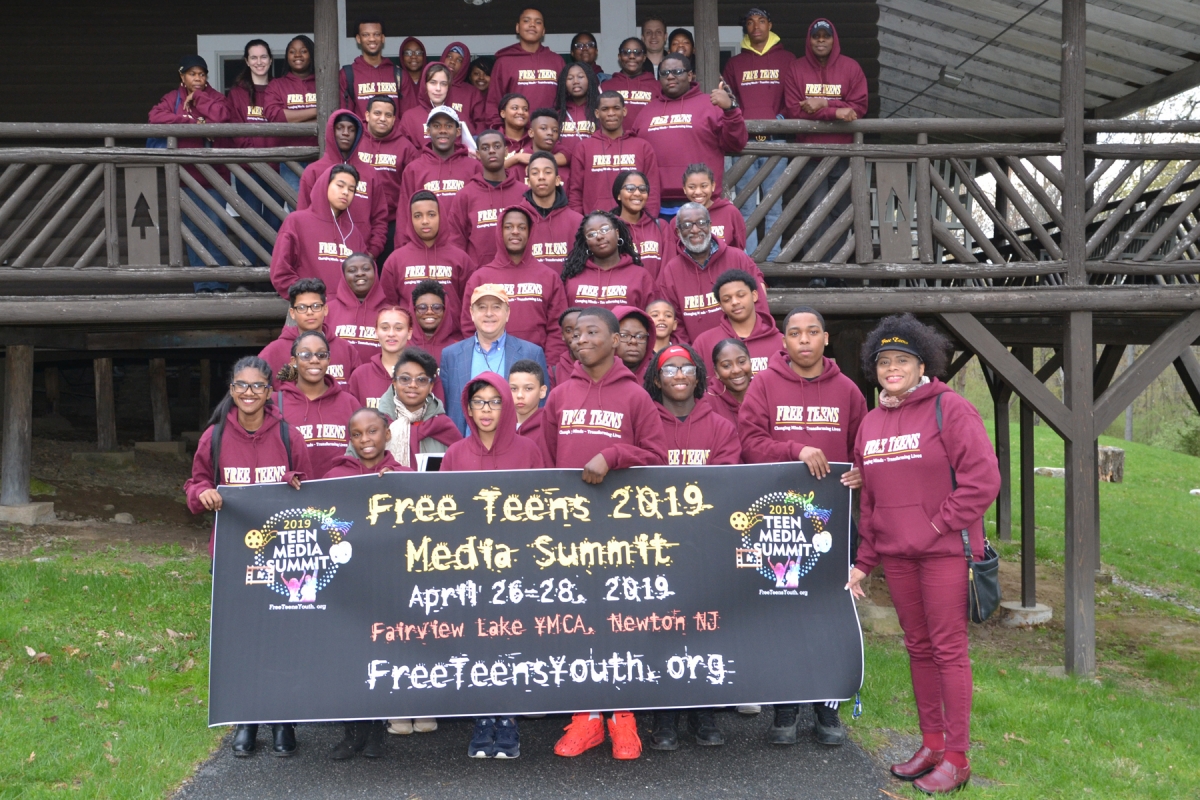 By Christen Price, Esq.
Courtesy of End Sexual Exploitation
The sex trade is a haven for racial violence in this country. It violates the most basic human rights of women and girls of color, largely with impunity, as it has for centuries.  Under chattel slavery in the antebellum South, enslaved black women were commonly raped by their owners and owners' friends.  Sometimes they were abused so that their forced reproductive labor would produce children that the owner wouldn't have to bother to buy.
Some women, particularly those who were light-skinned, were sold as sex slaves to white men in the […]
Unmasking Sexual Con Games: Helping Teens Avoid Emotional Grooming and Dating Violence
by Kathleen M. McGee, Laura J. Buddenberg, Boys Town Press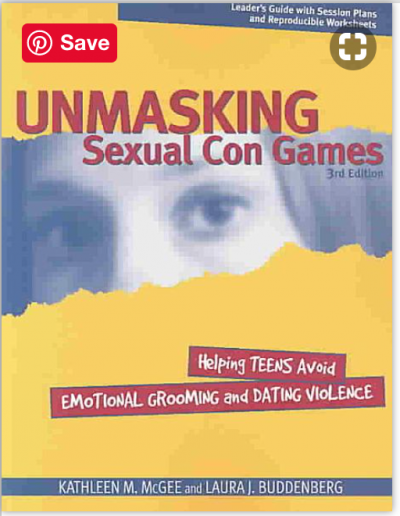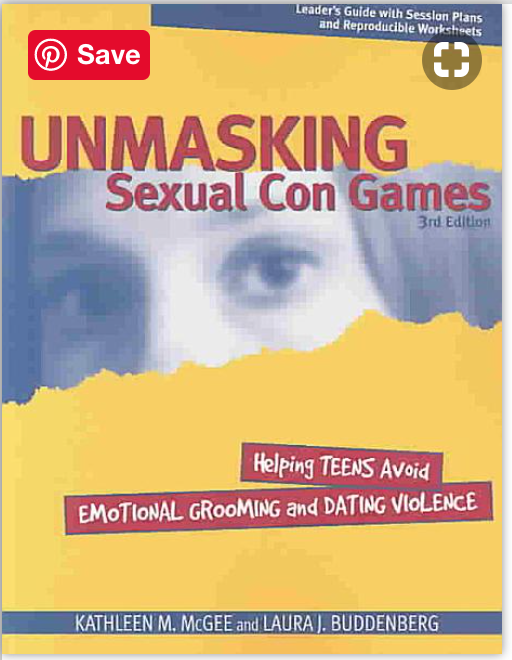 "If you love me, prove it."
"I'm going to make you feel good."
"You want it, you know you do."
"Just this once."
"What's the big deal? Everybody does it."
Language can be a powerful persuader. The term "con game" (confidence game) is defined as a swindle in which a person is defrauded after his or her confidence has been won.
When someone is tricked into a sexual encounter by what another person says, it is called a "sexual […]