LoveSmarts® 2020 Newsletter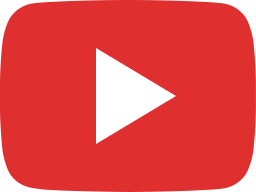 Free Teens Club Kickoff 2019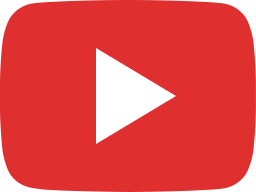 Yvonne's Story

Free Teens Youth, of the Institute for Relationship Intelligence, reaches thousands of teens with messages of healthy relationships, self-leadership, and service to others, helping them to focus on achieving their future dreams and avoiding traps that could endanger their lives and goals!
The Institute for Relationship Intelligence is a 501c3 nonprofit organization (EIN 22-3301766). All donations are deeply appreciated and tax-deductible.
Thank you for joining us at the 2019 Free Teens Media Summit!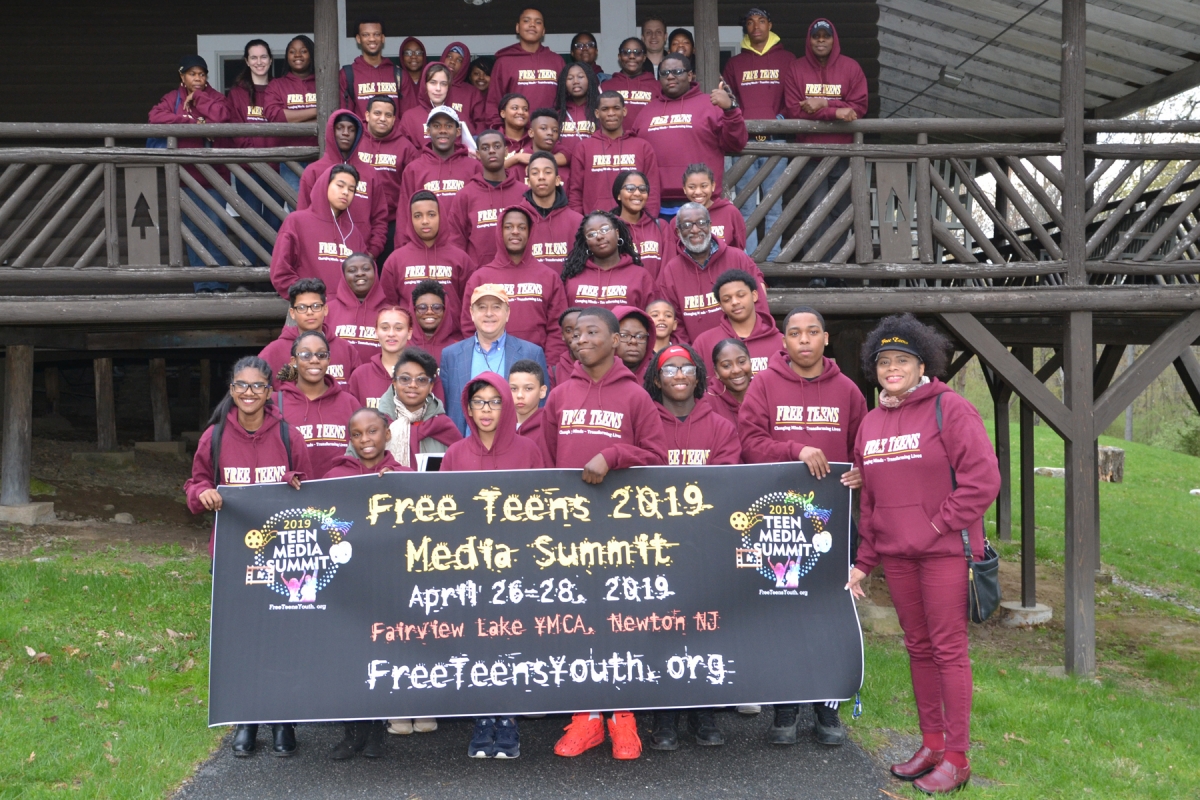 Why would anyone want to watch a movie about Mr. Rogers?
We all like movies that make us feel like a bigger person when it's
over. Maybe for that reason, I liked the movie, It's a Beautiful Day in
the Neighborhood.  From the movie's quote, "He's a little more complex
than I thought," it's going to take some time for me to unpack the
lessons in this movie, or in the life of Fred Rogers. I'll be watching
it again. Besides, it has some fairly nice drama.
The main character of the movie was a writer named Lloyd Vogel rather than
Fred Rogers and it was mostly based […]
Ads and movies promote it as the essential key to a fun social life, but for some reason leave out its darker aspects. Here are a few facts about alcohol they might not want you to know about. 
Alcohol abuse affects more than 20 million Americans; about 90,000 people die of alcohol related causes each year in the US. 
Alcohol-related Deaths Doubled in a Decade
Researchers from the National Institute on Alcohol Abuse and Alcoholism analyzed the death certificates of Americans ages 16 and up between 1999 and 2017. And while 35,914 deaths were alcohol-related in 1999, that number doubled to […]