The Institute for Relationship Intelligence reaches thousands of teens each year in urban & suburban areas of NJ/PA and other states with messages of healthy relationships, self-leadership and service to others.
In the last decade, I.R.I. has reached more than 130,000 youth, helping them to focus on achieving their future dreams and avoiding the traps that could endanger their lives and goals!
The Institute for Relationship Intelligence is a 501c3 nonprofit organization (EIN 22-3301766). All donations are deeply appreciated and tax-deductible.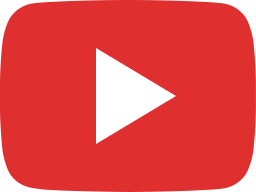 2022 FT Awards Banquet "I've Made a DECISION!" v2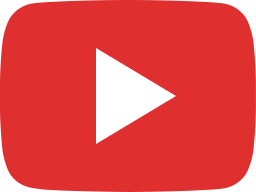 2022 FT Awards Banquet "I've Made a DECISION!"

Learn about the important differences between "Sexual Risk REDUCTION" education and "Sexual Risk AVOIDANCE" education. Reprint permission from ASCEND. For more info, visit www.WeAscend.org.
By Ben Turner , Live Science, March 10, 2022
Just one pint of beer a day can make the brain look two years older.
Drinking even a single pint of beer or glass of wine a day shrinks the brain, and the effect worsens as the daily drinks increase, a new study of middle-age and older adults suggests.
The study, which surveyed over 36,000 U.K. middle-age and older adults, found that, on average, the brains of people who drank two alcoholic units a day — equivalent to a pint (16 ounces) of beer or a 6-ounce glass of wine […]
Date: Saturday, August 20, 2022
Time: 12 PM – 3 PM
Location: Archer Hotel
130 Park Ave, Florham Park, NJ 07932
Join us in honoring NY / NJ youth who have made the Free Teens pledge to save sex for marriage! Register Today!
2021 was a challenging year for us as we were not able to do much classroom education because of the Covid school lockdowns in New Jersey and California. It was heartbreaking to see so many young people shut off from their teachers and peers and confined in their homes!
We did use the time to upgrade all of our multimedia Relationship Intelligence Training presentations aka LoveSmarts education.
We WERE able to meet many times with young people in our after-school clubs, sometimes in person and sometimes via […]