The Institute for Relationship Intelligence reaches thousands of teens each year in urban & suburban areas of NY/NJ with messages of healthy relationships, self-leadership and service to others.
In the last decade, I.R.I. has reached more than 130,000 youth, helping them to focus on achieving their future dreams and avoiding the traps that could endanger their lives and goals!
The Institute for Relationship Intelligence is a 501c3 nonprofit organization (EIN 22-3301766). All donations are deeply appreciated and tax-deductible.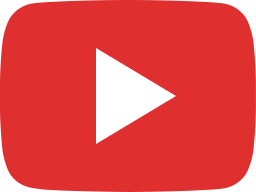 Justin Bieber: "Wish I Saved Sex for Marriage"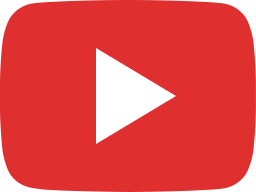 RIT pt 3 on "5 Star Sexuality" GK

Thank you for joining us at the 2019 Free Teens Media Summit!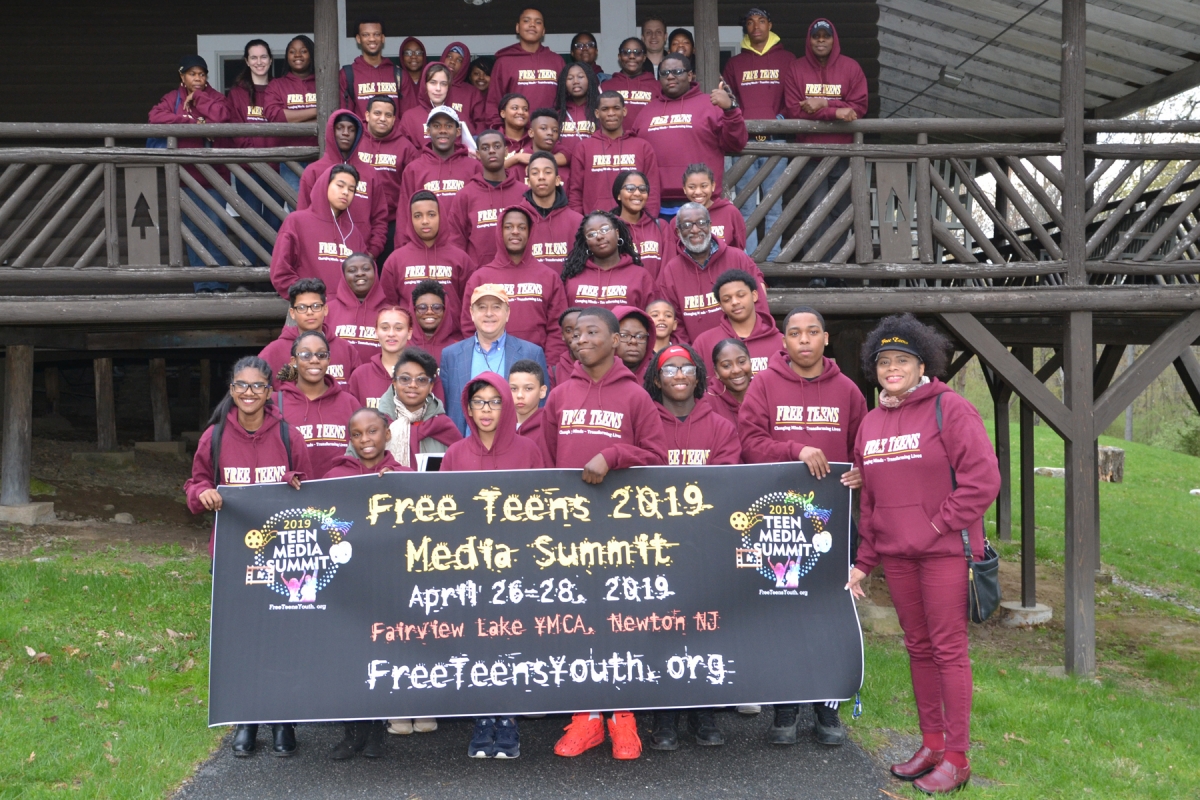 Sexting among children in the UK has risen dramatically during lockdown, with some girls as young as six composing sexually explicit messages.
SafeToNet, a free phone safety app available via the gov.uk website, said the number of messages children attempted to send had risen by 183 per cent.
The app analyses message content and stops harmful messages from being sent. It also offers guidance as a message is being composed.
Explicit messages
The figures also revealed a 55 per cent rise in the number of 'sexts' drafted during normal school hours.
Girls were more likely to try to send explicit messages than boys, and eleven-year-olds […]