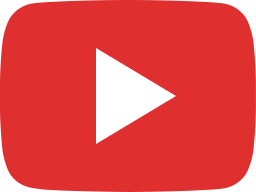 Free Teens USA Annual Banquet 2018 - Highlights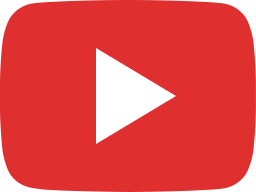 Free Teens USA Annual Banquet 2018 - Dr. Richard Panzer

Free Teens Youth, of the Institute for Relationship Intelligence, reaches thousands of teens with messages of healthy relationships, self-leadership, and service to others, helping them to focus on achieving their future dreams and avoiding traps that could endanger their lives and goals!
The Institute for Relationship Intelligence is a 501c3 nonprofit organization (EIN 22-3301766). All donations are deeply appreciated and tax-deductible.
By Taylor Massey.
Courtesy of Cenage.
Staying motivated in the long winter months is no easy feat. Schools in many locations experience blizzards and severe weather conditions that make it hard to commute. And we're all faced with fewer daylight hours that can make it hard to stay active and in high-spirits. If you've noticed your students dragging more than usual lately, share these top five tips for staying motivated in the winter months.
Find inspiration
[Schoolwork] is not for the faint of heart. It's easy to lose your motivation in the middle of spring semester, when all you want to do is stay inside your cozy bedroom. […]
On #GivingTuesday we are raising funds for Free Teens USA's educational and youth activities. Your contribution will make an impact, whether you donate $5 or $500. Every bit helps! And on Giving Tuesday Nov 27, starting at 8am EST, Facebook and PayPal will match all donations worldwide until a $7 million limit is reached. THANK YOU for partnering with us in this life-saving and life-transforming work!
The Institute for Relationship Intelligence (Free Teens USA) was founded in 1994 for the purpose of offering education and activities to promote healthy relationships that lead to stronger families and communities. Its signature programs for youth are school-based […]