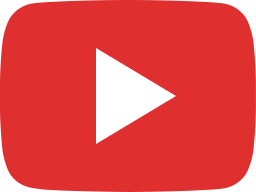 RIT pt 3 on "5 Star Sexuality" GK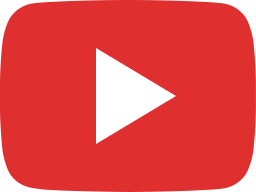 RIT pt3 "Maturing Your Love" slides 1-23 LD

Free Teens Youth, of the Institute for Relationship Intelligence, reaches thousands of teens with messages of healthy relationships, self-leadership, and service to others, helping them to focus on achieving their future dreams and avoiding traps that could endanger their lives and goals!
The Institute for Relationship Intelligence is a 501c3 nonprofit organization (EIN 22-3301766). All donations are deeply appreciated and tax-deductible.
2020 Teen Media Summit & Lovesmart Newsletter
Thank you for joining us at the 2019 Free Teens Media Summit!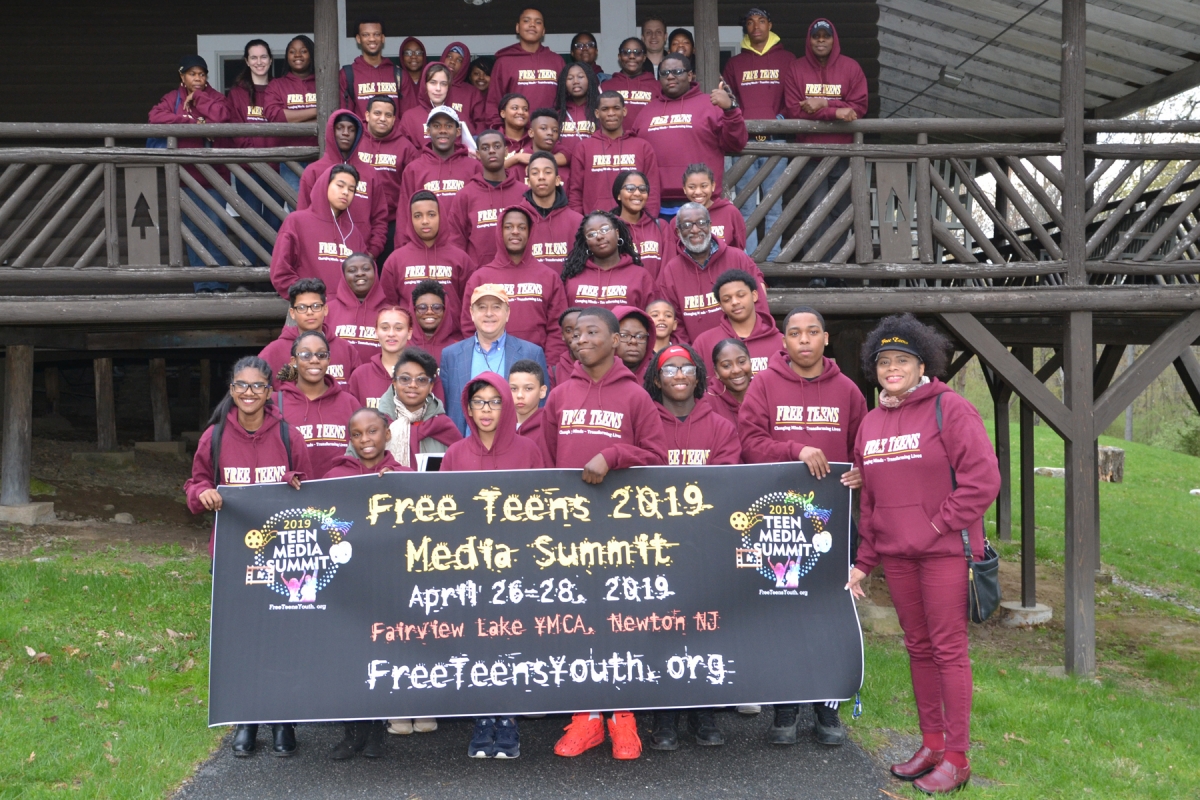 POEM TO THE FREE TEENS FAMILY IN THE MIST OF A PANDEMIC
LoveSmarts.org/FreeTeensYouth.org – NOT CANCELLED
SPEAKING WITH FREE TEENS MEMBERS AND STAFF – NOT CANCELLED
COMMUNICATING AND TALKING WITH FAMILY – NOT CANCELLED
SINGING, LAUGHING, STUDYING, READING – NOT CANCELLED
MAKING GOOD DECISIONS – NOT CANCELLED
PRAYING AND MEDITATING – NOT CANCELLED
A MESSAGE OF LOVE AND SOLIDARITY AND HOPE NEVER CANCELLED!
From the PATERSON COOL KIDS Free Teens Club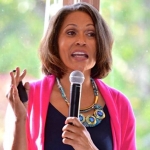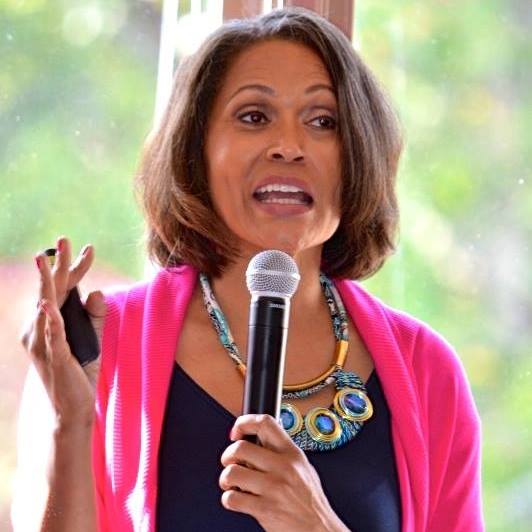 Testimony courtesy of Jackie Brewton
"Before you came, I was addicted to watching porn and I never told anyone. Not my parents, not even my friends.
I started watching it at an early age and I started because of a game called Minecraft. I was downloading the game and an ad popped up on the screen and it was a porn ad of people having sex, and this was a kid's game with a porn ad.
I got curious and I started watching. I clicked and clicked and I found out what masturbation was […]