LoveSmarts® 2020 Newsletter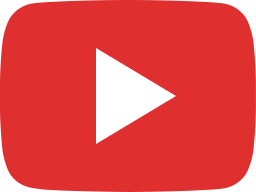 Free Teens Club Kickoff 2019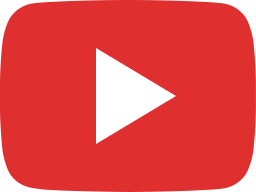 Yvonne's Story

Free Teens Youth, of the Institute for Relationship Intelligence, reaches thousands of teens with messages of healthy relationships, self-leadership, and service to others, helping them to focus on achieving their future dreams and avoiding traps that could endanger their lives and goals!
The Institute for Relationship Intelligence is a 501c3 nonprofit organization (EIN 22-3301766). All donations are deeply appreciated and tax-deductible.
Thank you for joining us at the 2019 Free Teens Media Summit!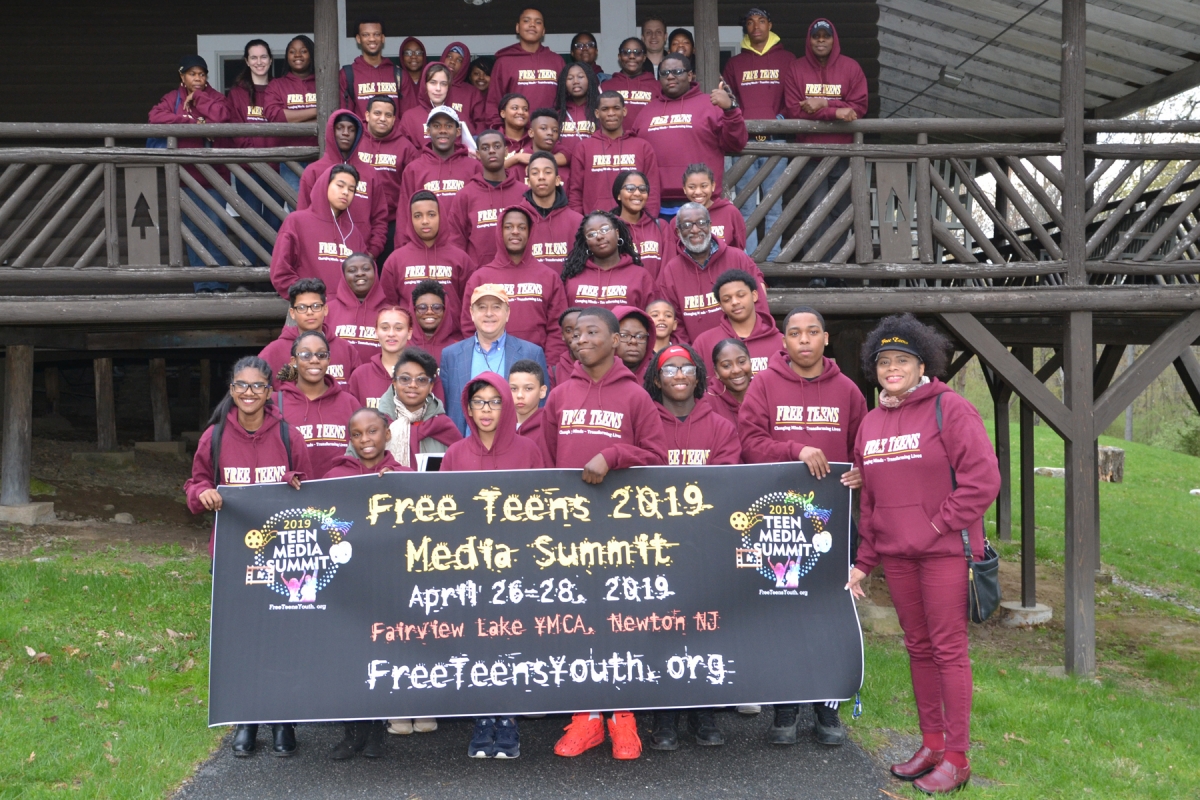 By Evelyn Atieno
Courtesy of HUFFPOST
Originally posted 06/14/2016
"I don't care if it was heroin in my cup, it's in MY cup" said Lil Wayne in a 2009 interview for Behind the Music. Lil Wayne was being confronted about his abusive use of "lean" also known as codeine; to a Lil Wayne fan, it's apparent that Wayne abuses lean, to others they think it's what makes him, him. Lean has defined his career from his humble beginnings, in a perplexing way, Wayne doesn't see lean as poisonous nor dangerous. He has been dependent on it for years, stating in his song […]
A recent study published in JAMA Psychiatry found that 16-year-old girls using oral contraceptives are more depressed than peers not using oral contraceptives. Oral contraceptive users particularly reported more crying, eating problems, and excessive sleeping compared with nonusers. The study warns that use of oral contraceptives by teenage girls may affect their quality of life and put them at risk for not taking the contraceptives regularly, leading to unplanned pregnancies.
Courtesy of JAMA Network
Association of Use of Oral Contraceptives With Depressive Symptoms Among Adolescents and Young Women
Key Points
Question  What is the association between oral contraceptive use and concurrent depressive symptoms […]