Thank you for joining us at the 2019 Free Teens Media Summit!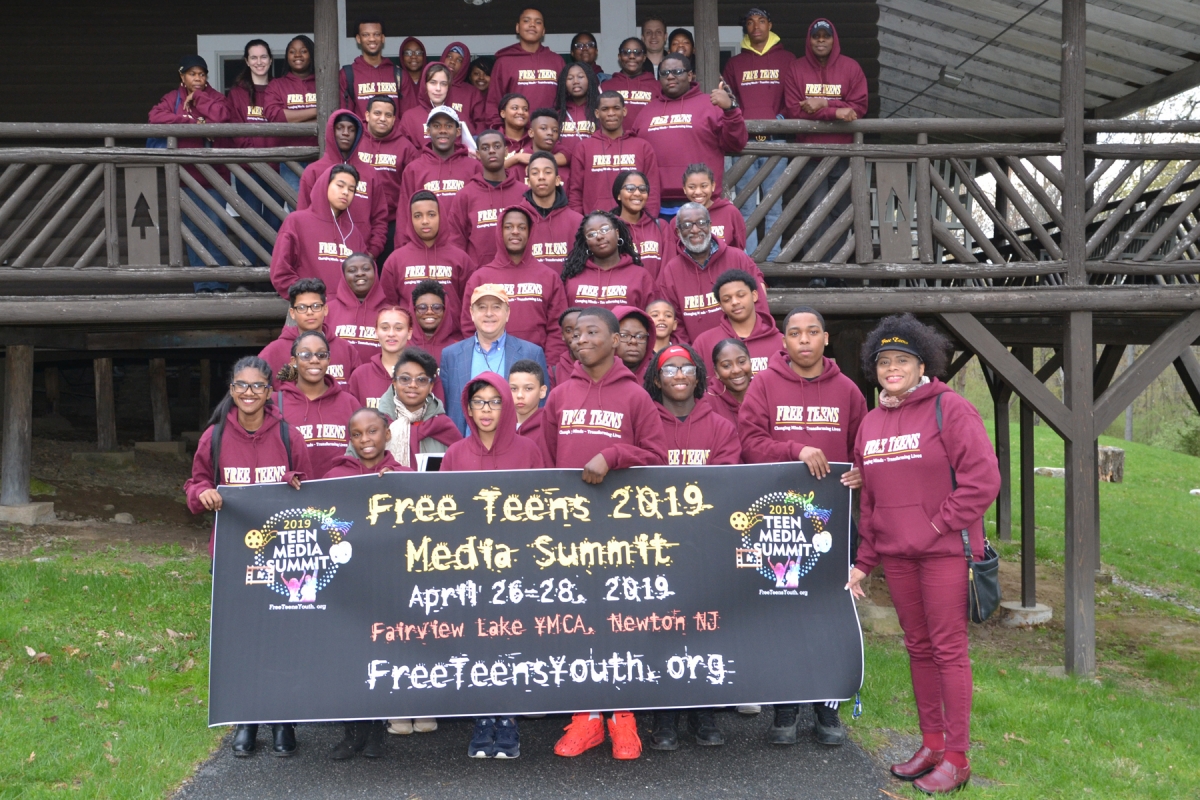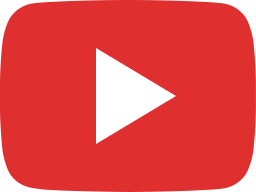 2019 FT Banquet Highlights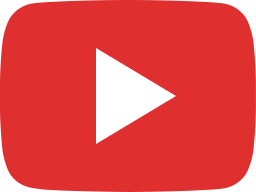 TWYSE Smack 2019 FT Banquet Speaker

Free Teens Youth, of the Institute for Relationship Intelligence, reaches thousands of teens with messages of healthy relationships, self-leadership, and service to others, helping them to focus on achieving their future dreams and avoiding traps that could endanger their lives and goals!
The Institute for Relationship Intelligence is a 501c3 nonprofit organization (EIN 22-3301766). All donations are deeply appreciated and tax-deductible.
Here at Free Teens USA, we are having a debate about whether a Stanford professor is exaggerating the downsides of excessive time spent on video games and online porn (we DO agree that pornography can be both ADDICTIVE and DAMAGING to healthy male/female relationships) or to take his warning seriously.
We'd like to ask YOUR opinion. Do you think playing video games is a healthy diversion for (mostly) guys or a potential sinkhole to avoid? Let us know what you think!
The demise of guys: Stanford professor claims video games and online porn will lead to the extinction of men
By Kerry Mcdermott
Courtesy […]
By Rebecca Ayer
Courtesy of UGA Today
Dating, especially during the teenage years, is thought to be an important way for young people to build self-identity, develop social skills, learn about other people, and grow emotionally.
Yet new research from the University of Georgia has found that not dating can be an equally beneficial choice for teens. And in some ways, these teens fared even better.
The study, published online in The Journal of School Health, found that adolescents who were not in romantic relationships during middle and high school had good social skills and low depression, and fared better […]