Thank you for joining us at the 2019 Free Teens Media Summit!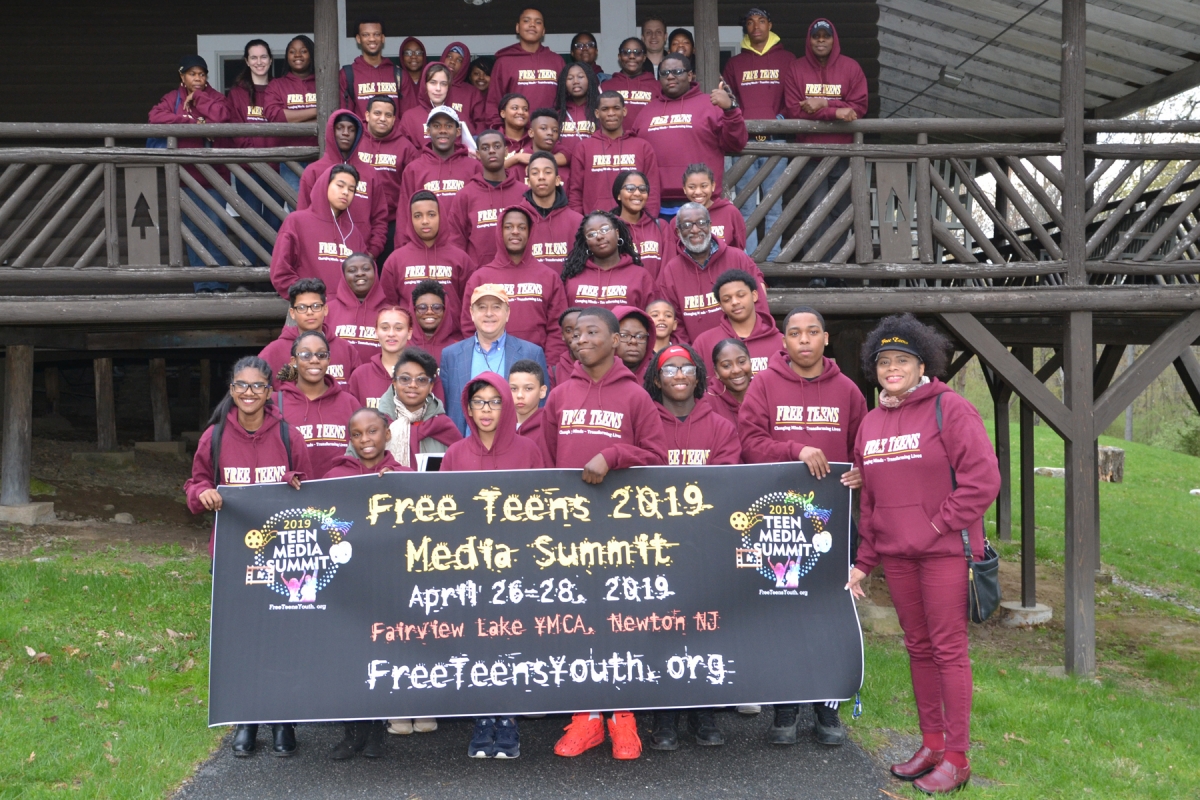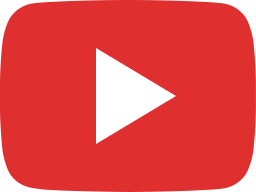 2019 FT Banquet Highlights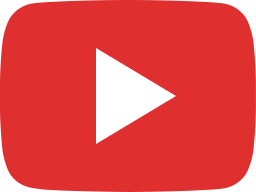 TWYSE Smack 2019 FT Banquet Speaker

Free Teens Youth, of the Institute for Relationship Intelligence, reaches thousands of teens with messages of healthy relationships, self-leadership, and service to others, helping them to focus on achieving their future dreams and avoiding traps that could endanger their lives and goals!
The Institute for Relationship Intelligence is a 501c3 nonprofit organization (EIN 22-3301766). All donations are deeply appreciated and tax-deductible.
By Raushan Zhubanova
Courtesy of Youth Time Magazine
The society we live in that is well into the new millennium started to recognize serious concerns that affect the youth. Some issues have always been there but there have been new obstacles beginning to surface in the eyes of the public. American student news source The Bobcat View made up a list of 10 issues facing the youth today. How you find with them?
Single Parent Households
Since the 1950s, the numbers of the single parent households have significantly increased. Today, 14 million single parent homes are […]
There's new evidence that viewing habits can affect your thinking, political preferences, even cognitive ability.
By Jonathan Rothwell
Courtesy of New York Times
Other than sleeping and working, Americans are more likely to watch television than engage in any other activity.
A wave of new social science research shows that the quality of shows can influence us in important ways, shaping our thinking and political preferences, even affecting our cognitive ability.
In this so-called golden age of television, some critics have pointed out that the best of the form is equivalent to the most enriching novels. And high-quality programming for children […]