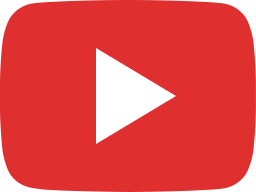 "My Dreams Are" PSA 2018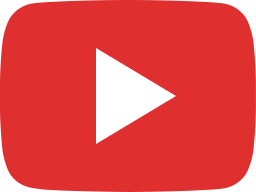 Free Teens USA Annual Banquet 2018 - Highlights

Free Teens Youth, of the Institute for Relationship Intelligence, reaches thousands of teens with messages of healthy relationships, self-leadership, and service to others, helping them to focus on achieving their future dreams and avoiding traps that could endanger their lives and goals!
The Institute for Relationship Intelligence is a 501c3 nonprofit organization (EIN 22-3301766). All donations are deeply appreciated and tax-deductible.
By Zdravko Cvijetic
Courtesy of Medium.com
Somebody once told me the definition of hell: "On your last day on earth, the person you became will meet the person you could have become." — Anonymous
Sometimes, to become successful and get closer to the person we can become, we don't need to add more things — we need to give up on some of them.
There are certain things that are universal, which will make you successful if you give up on them, even though each one of us could have a different definition of success.
You can give […]
Help your child feel confident and empowered
By Cheryl Lock
Courtesy of Very Well Family
Best Overall Book for Teens: You Don't Have to Learn Everything the Hard Way
"Reviewers says this book is chock-full of tidbits to help teenagers navigate a complicated world."
If you're looking for a book that covers it all, check out "You Don't Have to Learn Everything the Hard Way" by Laya Saul. Covering topics like sexual abuse, pain, facing obstacles, peer pressure, drugs, and many others, Saul provides teens chapters with bite-sized […]