LoveSmarts 2020 Media Contest
LoveSmarts® 2020 Newsletter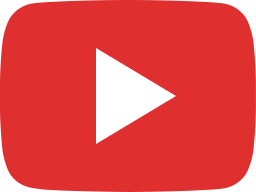 Free Teens Club Kickoff 2019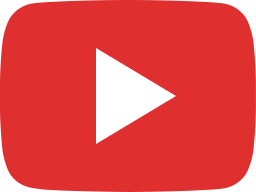 Yvonne's Story

Free Teens Youth, of the Institute for Relationship Intelligence, reaches thousands of teens with messages of healthy relationships, self-leadership, and service to others, helping them to focus on achieving their future dreams and avoiding traps that could endanger their lives and goals!
The Institute for Relationship Intelligence is a 501c3 nonprofit organization (EIN 22-3301766). All donations are deeply appreciated and tax-deductible.
Thank you for joining us at the 2019 Free Teens Media Summit!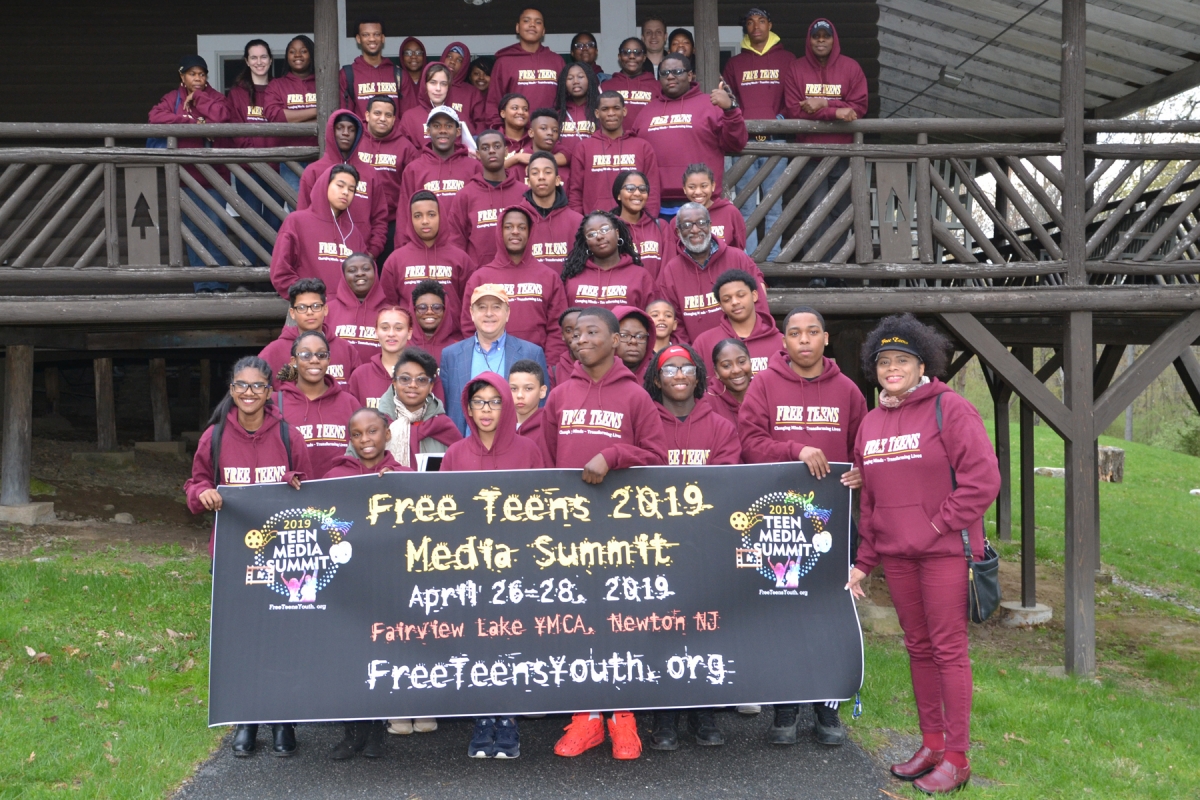 Interesting discussion about an important topic.
What is the purpose of dating?
Or rather – what is YOUR purpose of dating?
I began part one of "Why Are So Many Young People Unhappy?" with data showing the apparently unprecedentedly high rate of unhappiness among young people in America (and elsewhere, but I am focusing on America). The rates of suicide, self-injury, depression, mass shootings and loneliness (at all ages) are higher than ever recorded. It seems that Americans may have been happier, and certainly less lonely, during the Great Depression and World War II than today, even with today's unprecedentedly high levels of health, longevity, education and material well-being.
There is, of course, no single explanation, and I listed a number of […]