The Institute for Relationship Intelligence reaches thousands of teens each year in urban & suburban areas of NY/NJ with messages of healthy relationships, self-leadership and service to others.
In the last decade, I.R.I. has reached more than 130,000 youth, helping them to focus on achieving their future dreams and avoiding the traps that could endanger their lives and goals!
The Institute for Relationship Intelligence is a 501c3 nonprofit organization (EIN 22-3301766). All donations are deeply appreciated and tax-deductible.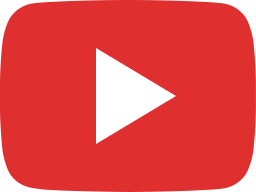 RIT4 Pres Training pt 3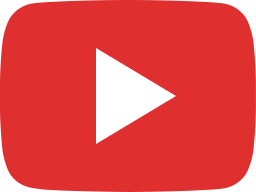 RIT pt4 Pres Training - pt 2

A new study published in the Journal of Marriage and Family finds that the "premarital cohabitation effect" lives on, despite what you've likely heard. The premarital cohabitation effect is the finding that those who live together prior to marriage are more likely, not less, to struggle in marriage.
Michael Rosenfeld and Katharina Roesler's new findings suggest that there remains an increased risk for divorce for those living together prior to marriage, and that prior studies suggesting the effect has gone away had a bias toward short versus longer-term effects.
They find that living together before marriage is associated with lower odds […]