The Institute for Relationship Intelligence reaches thousands of teens each year in urban & suburban areas of NY/NJ with messages of healthy relationships, self-leadership and service to others.
In the last decade, I.R.I. has reached more than 130,000 youth, helping them to focus on achieving their future dreams and avoiding the traps that could endanger their lives and goals!
The Institute for Relationship Intelligence is a 501c3 nonprofit organization (EIN 22-3301766). All donations are deeply appreciated and tax-deductible.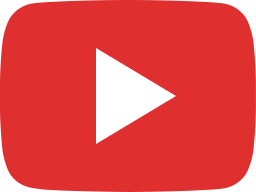 That's NOT Love!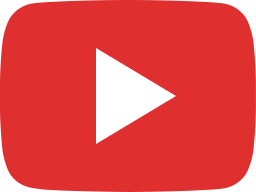 Gift Box

While it's true that all of us need relationships, it's also true that each one of us must find an aim in life worth living for. The psychologist Jordan Peterson explains.
By Linda Doering, SRAS
To learn about the research on the "Pygmalion Effect," especially as it concerns developing the "high expectations" of Teaching Professionals in their own classrooms was enlightening and profound. Something that has always been hidden in plain sight: drawing out our students' potential through believing in them and putting that belief, as Sexual Risk Avoidance Education (SRAE) Educators, into action vs. their self-defeating self-talk such as "I am a product of my past experience and current environment."
Not only can this be an advantage for students and parents, but also for teachers themselves, as they draw out that budding […]