Free Teens USA Annual Banquet
Thank you for joining us at the 2019 Free Teens Media Summit!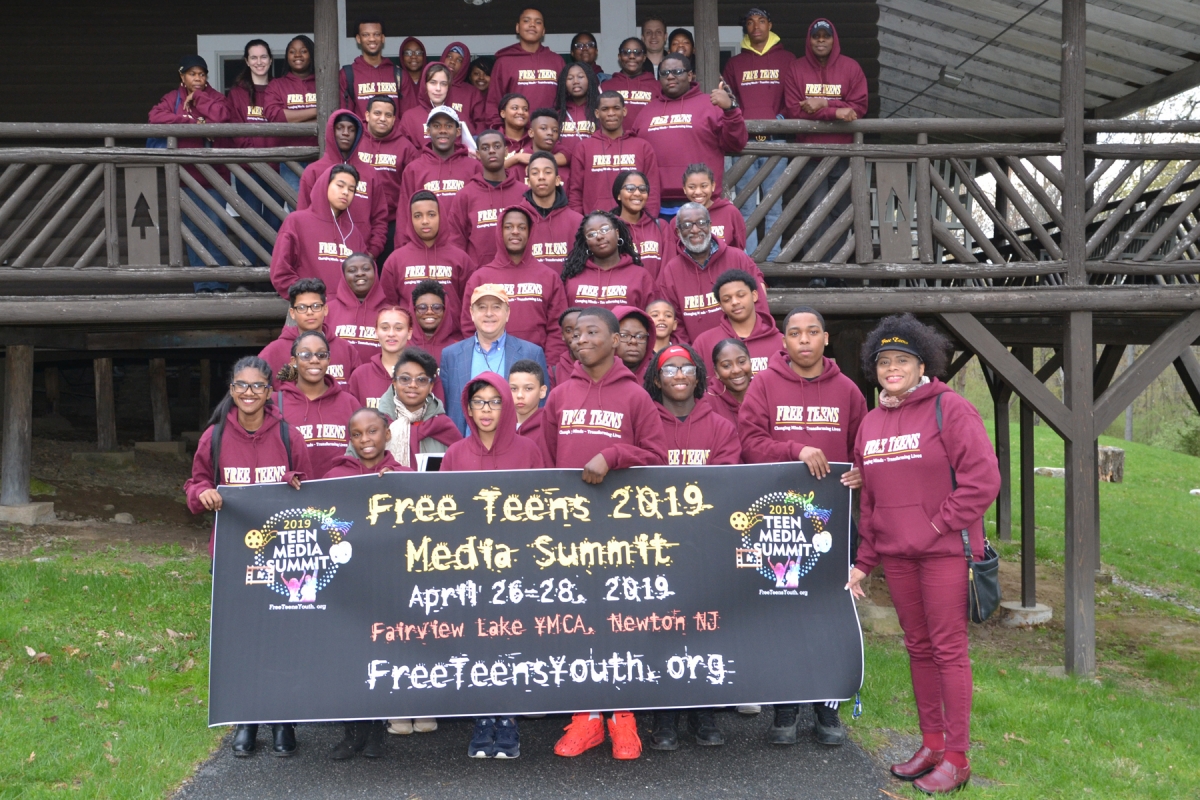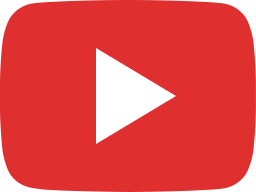 FACE OFF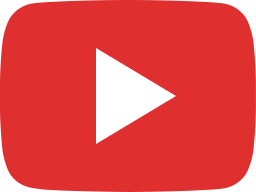 CHANGE Music Video

Free Teens Youth, of the Institute for Relationship Intelligence, reaches thousands of teens with messages of healthy relationships, self-leadership, and service to others, helping them to focus on achieving their future dreams and avoiding traps that could endanger their lives and goals!
The Institute for Relationship Intelligence is a 501c3 nonprofit organization (EIN 22-3301766). All donations are deeply appreciated and tax-deductible.
Too old for camp. Too young to get a job. What to do? If you start early and know where to look, there's plenty out there to keep older kids happy and busy during summer break.
By Connie Matthiessen
Courtesy of Great Schools
It's a parent's summertime nightmare. While you're at work all day, your tween or teen is at home. Alone. With nothing to do. So what does she do? She turns your house into party central.
This nightmare is exactly what happened to psychologist John Duffy's clients, a family in a well-heeled Chicago suburb. […]
By Lisa Damour
Courtesy of the New York Times
The arrival of spring is often prime time for hay fever, but adolescents seem to be able to develop an allergy to their parents, either intermittent or chronic, at any time of the year. This allergy usually has a sudden onset around age 13 and can last for months or, in some cases, years. While it's no fun to become the parent who cannot order food or hum along to a song without irritating his or her own child, we're better able to ride out […]