The Institute for Relationship Intelligence reaches thousands of teens each year in urban & suburban areas of NY/NJ with messages of healthy relationships, self-leadership and service to others.
In the last decade, I.R.I. has reached more than 130,000 youth, helping them to focus on achieving their future dreams and avoiding the traps that could endanger their lives and goals!
The Institute for Relationship Intelligence is a 501c3 nonprofit organization (EIN 22-3301766). All donations are deeply appreciated and tax-deductible.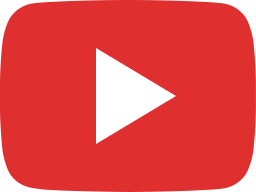 Danesha Louie Speaking at 2021 Free Teens Media Summit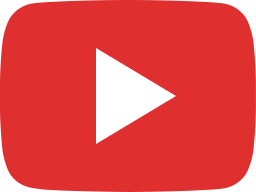 Leonard McKay on "GET YOUR MIND RIGHT!"

A new study published in the Journal of Marriage and Family finds that the "premarital cohabitation effect" lives on, despite what you've likely heard. The premarital cohabitation effect is the finding that those who live together prior to marriage are more likely, not less, to struggle in marriage.
Michael Rosenfeld and Katharina Roesler's new findings suggest that there remains an increased risk for divorce for those living together prior to marriage, and that prior studies suggesting the effect has gone away had a bias toward short versus longer-term effects.
They find that living together before marriage is associated with lower odds […]
BY CHARLOTTE CUTHBERTSON
Original Post: May 4, 2021
Updated: May 5, 2021
Sabrina Lopez, like many young teens in Holyoke, Massachusetts, hung out at the namesake mall. It was 2003.
She always noticed a large group of kids near an arcade and, as an insecure 13-year-old, wanted to be part of it. One boy in particular caught her attention, so when two girls in his group approached her and asked if she liked him, she said yes.
"And they were like, 'Would you like me to put you on?'" Lopez recalled to The Epoch Times.
"And I said yes, because I thought that they were playing […]