The Institute for Relationship Intelligence reaches thousands of teens each year in urban & suburban areas of NY/NJ with messages of healthy relationships, self-leadership and service to others.
In the last decade, I.R.I. has reached more than 130,000 youth, helping them to focus on achieving their future dreams and avoiding the traps that could endanger their lives and goals!
The Institute for Relationship Intelligence is a 501c3 nonprofit organization (EIN 22-3301766). All donations are deeply appreciated and tax-deductible.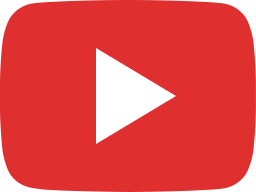 Justin Bieber: "Wish I Saved Sex for Marriage"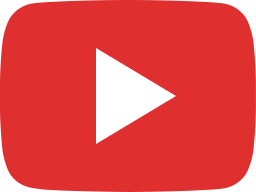 RIT pt 3 on "5 Star Sexuality" GK

Thank you for joining us at the 2019 Free Teens Media Summit!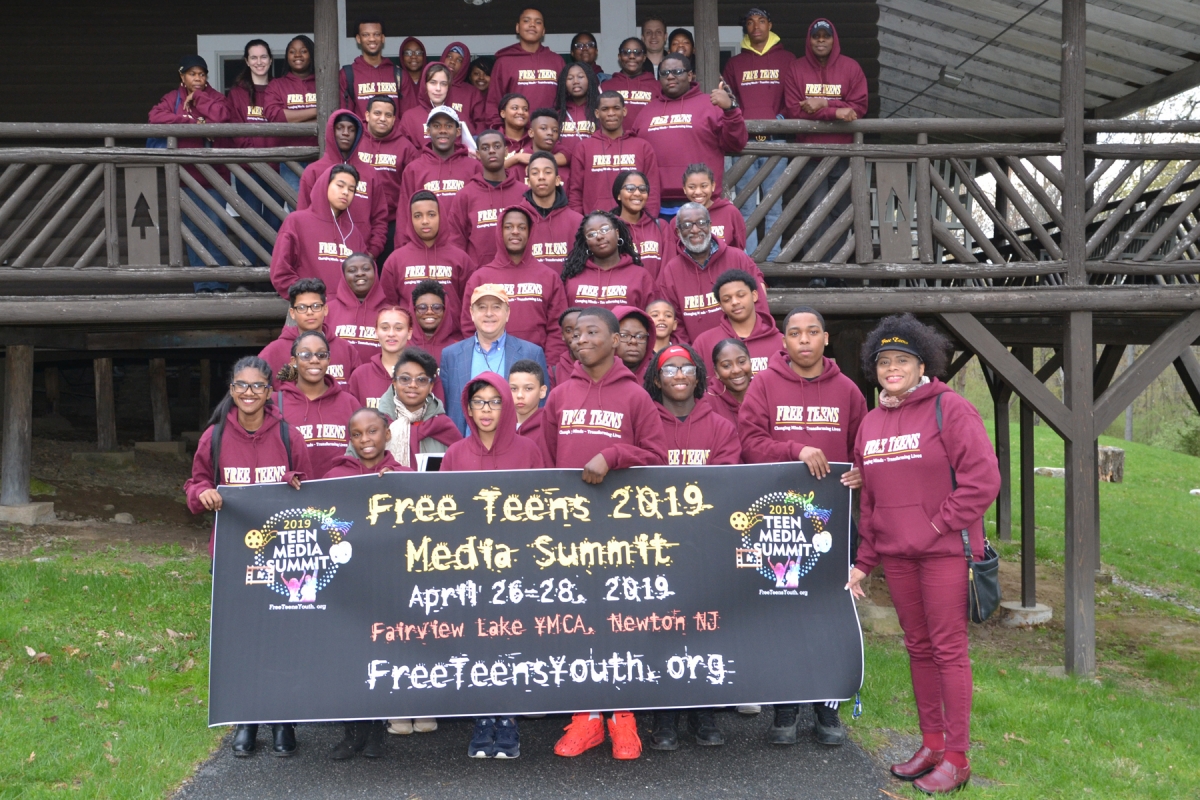 A new documentary, Contraland, illustrates the following shocking points:
· Child sex trafficking is the fastest-growing criminal enterprise on earth.
· It generates an estimated $38 Billion dollar each year in the U.S.
· Blackmail involving pedophilia is at the root of much of America's political corruption.
· 30,000 victims of sex trafficking die each year from abuse, disease, and neglect, some as young as six years old.
· Over 71% of trafficked children show suicidal tendencies.
· Sex traffickers condition their male and female victims with starvation, rape, gang rape, physical abuse, beating, confinement, forced drug use, and shame.
· No matter what town you live […]
In this powerful documentary from Family Watch International (www.familywatch.org), you will learn from experts—as well as the testimonies from individuals whose lives have been negatively impacted by pornography—about the addictive nature of porn, its impact on the brain, and how pornography viewing can lead to family breakdown, prostitution, sex trafficking and other crimes against women and children. While the film exposes pornography as a devastating and debilitating addiction, it concludes with a message of hope as it shares how former addicts and their families find healing through therapy and the support of family members.
SIGN THE PETITION!