LoveSmarts® 2020 Newsletter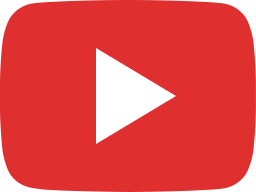 Free Teens Club Kickoff 2019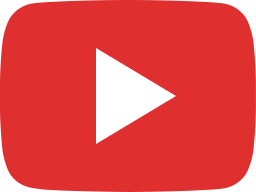 Yvonne's Story

Free Teens Youth, of the Institute for Relationship Intelligence, reaches thousands of teens with messages of healthy relationships, self-leadership, and service to others, helping them to focus on achieving their future dreams and avoiding traps that could endanger their lives and goals!
The Institute for Relationship Intelligence is a 501c3 nonprofit organization (EIN 22-3301766). All donations are deeply appreciated and tax-deductible.
Thank you for joining us at the 2019 Free Teens Media Summit!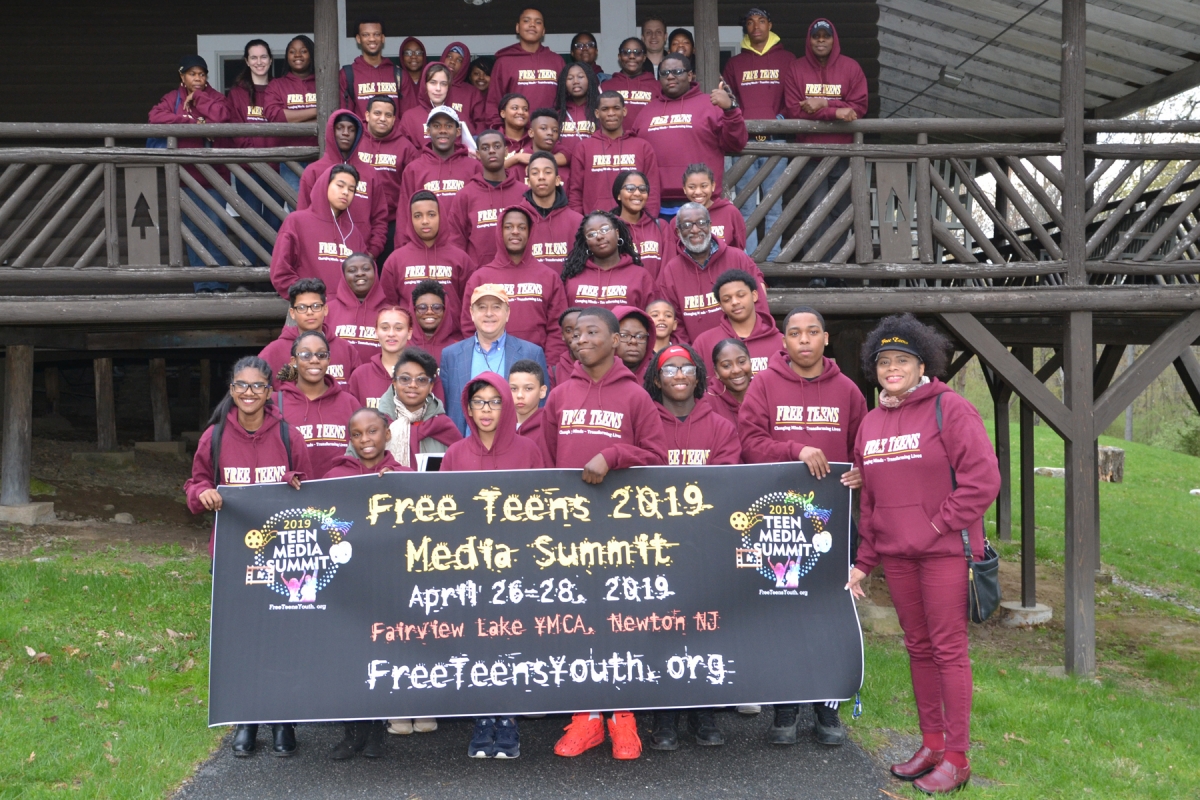 In recent years there has been growing awareness of Child Sex Trafficking. Here are WARNING SIGNS to watch for:
Signs of physical abuse such as burn marks, bruises or cuts
Unexplained absences from school, truancy
Less appropriately dressed than before
Sexualized behavior
Overly tired or falls asleep in class
Withdrawn, depressed, or distracted
Brags about making or having lots of money
Displays expensive clothes, accessories, or shoes
New tattoo (tattoos often used by pimps as a way to brand victims.)
Older boyfriend, new friends with a different lifestyle, or gang involvement
Disjointed family connections, running away, living with friends, or experiencing […]

More than a decade of data reveals that American teens have become far less likely to abuse alcohol, nicotine, and illicit drugs, and less likely to engage in delinquent behaviors, such as fighting and stealing.
Researchers found that the number of substance-use disorders among 12- to 17-year olds had declined by 49% over a 12-year span, along with a simultaneous 34% decline in delinquent behaviors, such as fighting, assault, stealing, selling drugs or carrying a handgun.
The decline in substance abuse among teens in the years before 2015 parallels findings in other recent surveys, but, […]