We're sure you'll enjoy another music video created at the 2020 Free Teens Media Summit in Edison, NJ on the weekend of October 23-25, 2020. It's called "You a Winner!" The video actors included Jah'shaya Primus, Darlene Chen, Trenazah Jackson, Zyair Hansford and Yvonne Turner.
The Institute for Relationship Intelligence reaches thousands of teens each year in urban & suburban areas of NY/NJ with messages of healthy relationships, self-leadership and service to others.
In the last decade, I.R.I. has reached more than 130,000 youth, helping them to focus on achieving their future dreams and avoiding the traps that could endanger their lives and goals!
The Institute for Relationship Intelligence is a 501c3 nonprofit organization (EIN 22-3301766). All donations are deeply appreciated and tax-deductible.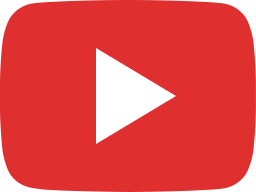 You A Winner w credits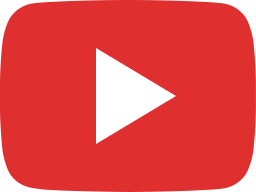 NAH I'M GOOD music video

School based comprehensive sex education shows very little effectiveness, a global research review found. 
The review also found that studies of school based sex education foundincreased

sexual

activity in some cases.
This comes as families across the U.S. protest against explicit sex education programs taught in schools.
A global research review of school based comprehensive sex education programs found very little effectiveness from these programs and instead found increased sexual activity.
The review, conducted by the Institute for Research & Evaluation and published in the Issues in Law and Medicine in January, examined 60 studies of […]