The Institute for Relationship Intelligence reaches thousands of teens each year in urban & suburban areas of NJ/PA and other states with messages of healthy relationships, self-leadership and service to others.
In the last decade, I.R.I. has reached more than 130,000 youth, helping them to focus on achieving their future dreams and avoiding the traps that could endanger their lives and goals!
The Institute for Relationship Intelligence is a 501c3 nonprofit organization (EIN 22-3301766). All donations are deeply appreciated and tax-deductible.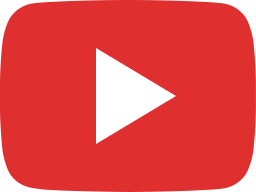 2022 FT Awards Banquet "I've Made a DECISION!" v2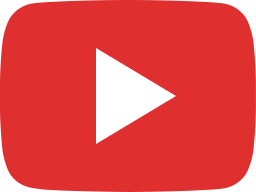 2022 FT Awards Banquet "I've Made a DECISION!"

TikTok influencers have become so important in the US now that at the beginning of the Russia-Ukraine war, US President Joe Biden invited TikTok influencers to the White House and sought their support to push the US agenda online.
By Anurag, July 25, 2022
TikTok, a short-form video hosting service owned by Chinese company ByteDance, is one of the most popular apps across the world. It allows the users to publish short videos on their platform. A lot of content creators have become 'social media stars' through this app. However, there is a dark side of this app that, instead of […]
Learn about the important differences between "Sexual Risk REDUCTION" education and "Sexual Risk AVOIDANCE" education. Reprint permission from ASCEND. For more info, visit www.WeAscend.org.