Free Teens USA Annual Banquet
Thank you for joining us at the 2019 Free Teens Media Summit!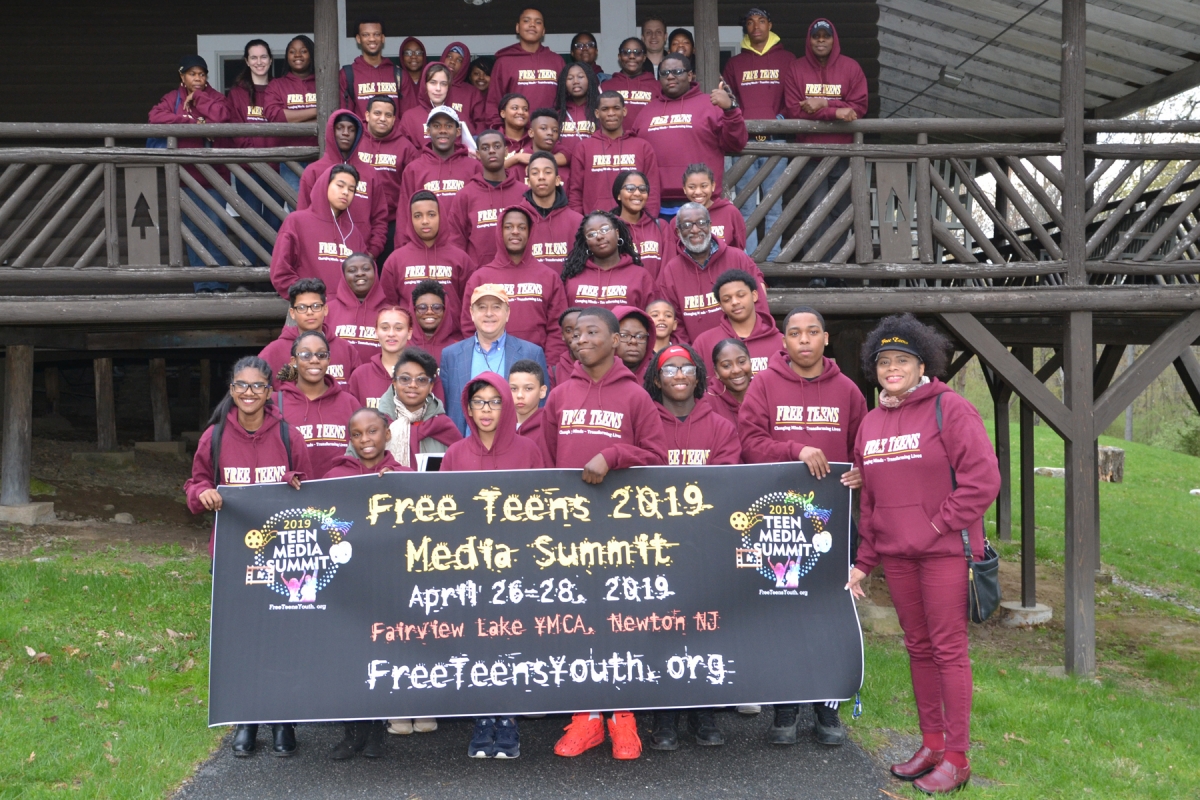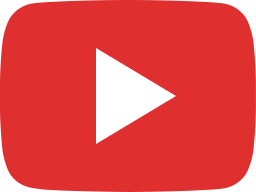 FACE OFF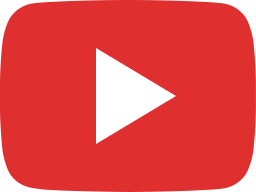 CHANGE Music Video

Free Teens Youth, of the Institute for Relationship Intelligence, reaches thousands of teens with messages of healthy relationships, self-leadership, and service to others, helping them to focus on achieving their future dreams and avoiding traps that could endanger their lives and goals!
The Institute for Relationship Intelligence is a 501c3 nonprofit organization (EIN 22-3301766). All donations are deeply appreciated and tax-deductible.
The good news about today's youth: 7 positive trends show them behaving more virtuously than earlier generations
By Kristy Cooper
Courtesy of Good News Network
Have teens gotten a bad rap in recent years? They are typically characterized as self-involved, reckless, and only interested in "sharing" on their phones, but the youth of today, in reality, are actually behaving more virtuously than they have in a long time.
Statistics tell an optimistic story. From smoking and drug use to unwanted pregnancies and abortions, the trends today show most teenagers making good choices. They are even volunteering in their communities more […]
Four tips that will increase your child's happiness.
By Marilyn Price-Mitchell Ph.D.
Courtesy of Psychology Today
Learning how to set and maintain emotional boundaries is an important part of growing up. It is also a key to developing relationships that are supportive, caring, and respectful. These kinds of positive relationships create the foundation for lifelong happiness.
Unfortunately, many adults have difficulty setting their own emotional boundaries, let alone teaching their children. The reasons are simple. Setting boundaries is uncomfortable, forces us to speak for ourselves, and seldom results in a "thank you" from others. Yet, it is one of the […]