Thank you for joining us at the 2019 Free Teens Media Summit!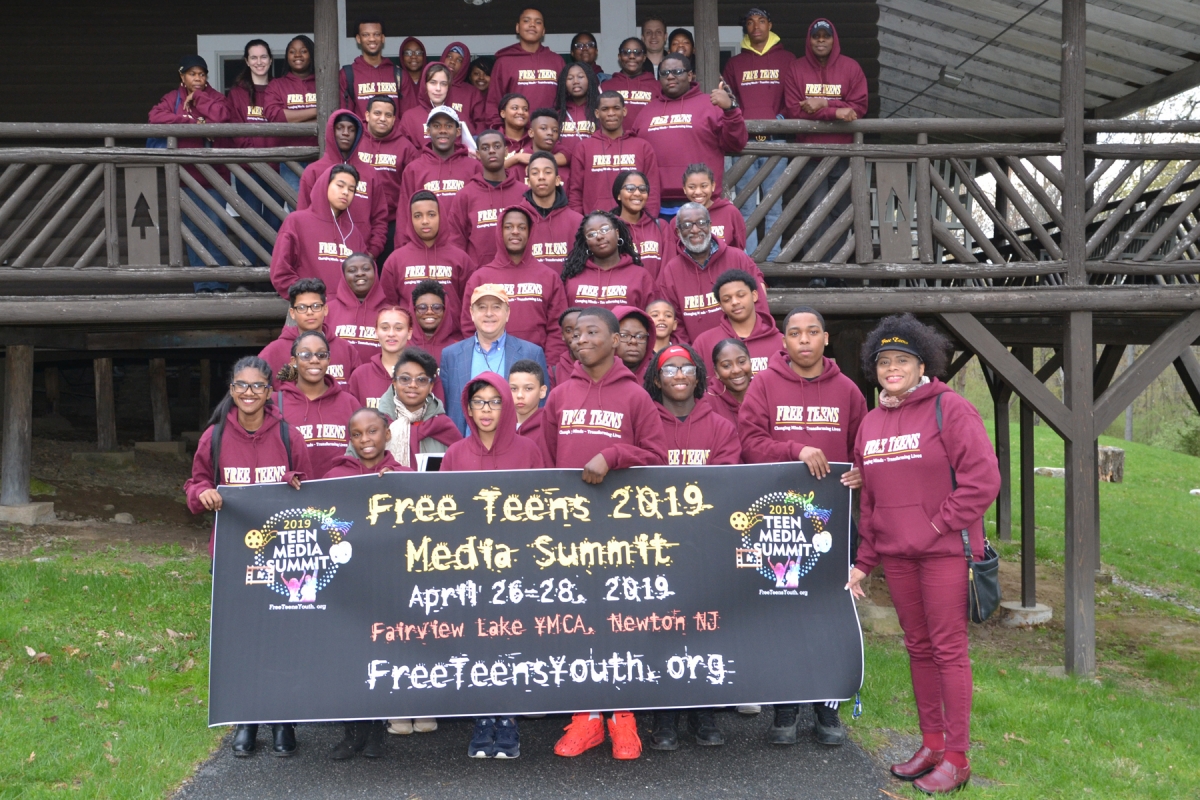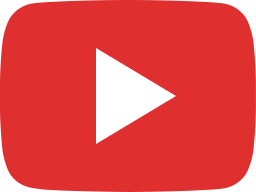 FACE OFF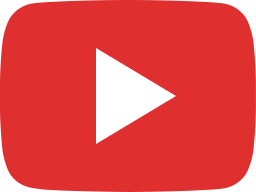 CHANGE Music Video

Free Teens Youth, of the Institute for Relationship Intelligence, reaches thousands of teens with messages of healthy relationships, self-leadership, and service to others, helping them to focus on achieving their future dreams and avoiding traps that could endanger their lives and goals!
The Institute for Relationship Intelligence is a 501c3 nonprofit organization (EIN 22-3301766). All donations are deeply appreciated and tax-deductible.
Teaching adolescents how to manage self-confidence is important to do
By Carl E Pickhardt Ph.D.
Courtesy of Psychology Today
The two most common self-confidence drops I see during adolescence are at the beginning, in Early Adolescence (9-13) when separating from childhood, and at the end, in Trial Independence (18-23) when leaving home to operate more on one's own terms. In both cases, the young person must get used to functioning on a significantly expanded playing field of life experience than she or he encountered before.
At these first and last stages of adolescence, as the scope […]
By Marilyn Price-Mitchell Ph.D.
Courtesy of Psychology Today
We understand the benefits of mentoring young people when we hear the powerful stories of teens whose lives have been changed by a single, caring adult. If you listen, those stories are everywhere. Like me, you likely have a story of a mentor from your own youth.
What we know about mentoring is that it matters to positive youth development. Now, one of the largest mentoring studies ever conducted continues to support this thinking and links mentoring to a reduction in bullying.
A five year study sponsored by […]