The Institute for Relationship Intelligence reaches thousands of teens each year in urban & suburban areas of NY/NJ with messages of healthy relationships, self-leadership and service to others.
In the last decade, I.R.I. has reached more than 130,000 youth, helping them to focus on achieving their future dreams and avoiding the traps that could endanger their lives and goals!
The Institute for Relationship Intelligence is a 501c3 nonprofit organization (EIN 22-3301766). All donations are deeply appreciated and tax-deductible.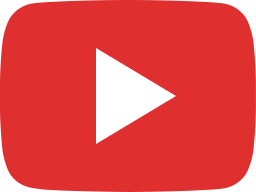 Terry Crews Dirty Little Secret Pt 1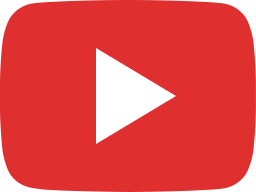 The War on Children: Exposing The Comprehensive Sexuality Education Agenda. (10 MIN)

Thank you for joining us at the 2019 Free Teens Media Summit!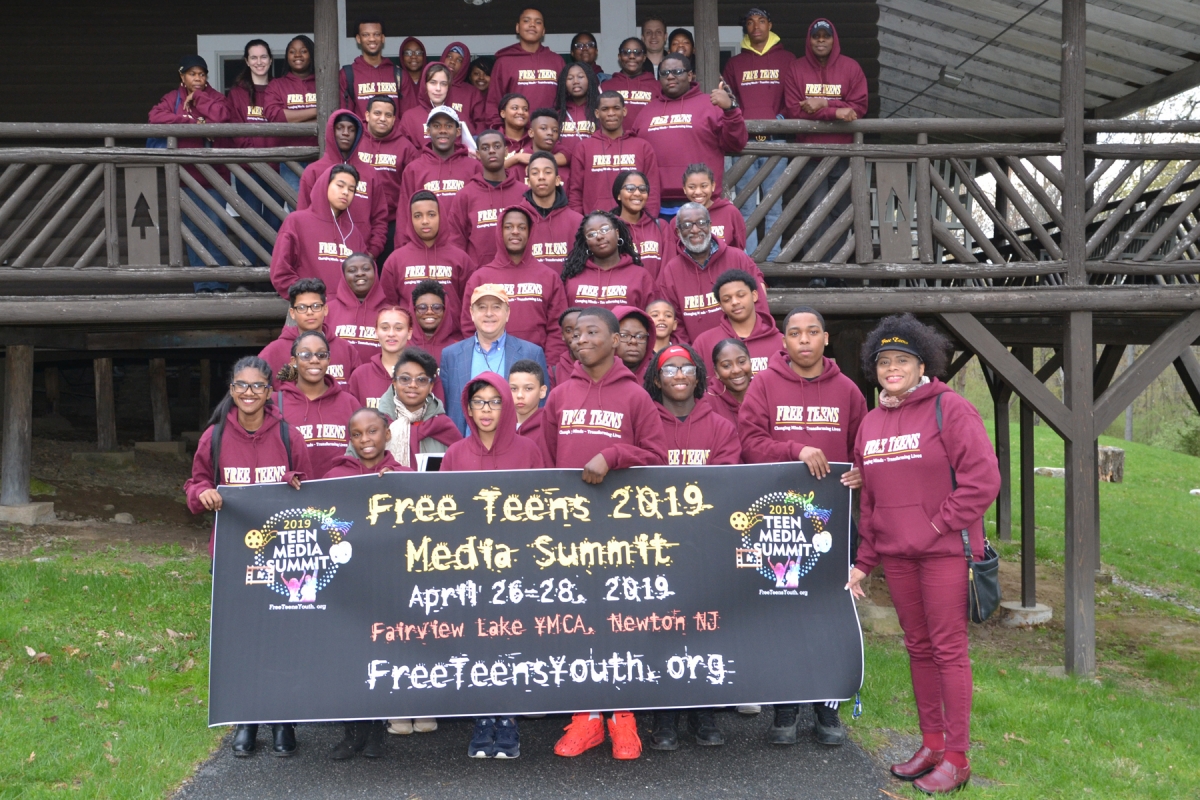 A powerful documentary that exposes the REAL content of many "comprehensive" sex ed programs promoted in the U.S. and internationally that have little to do with health, and more about indoctrination about "sexual rights" to have sex AT ANY AGE without understanding of the implications for one's life!