The Institute for Relationship Intelligence reaches thousands of teens each year in urban & suburban areas of NJ/PA and other states with messages of healthy relationships, self-leadership and service to others.
In the last decade, I.R.I. has reached more than 130,000 youth, helping them to focus on achieving their future dreams and avoiding the traps that could endanger their lives and goals!
The Institute for Relationship Intelligence is a 501c3 nonprofit organization (EIN 22-3301766). All donations are deeply appreciated and tax-deductible.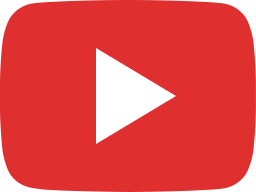 2022 FT Awards Banquet "I've Made a DECISION!" v2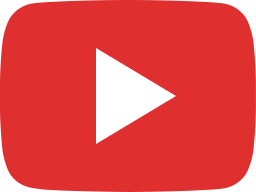 2022 FT Awards Banquet "I've Made a DECISION!"

BY ATHENA THORNE PJ Media, JAN 31, 2022
Anyone who ever had a garage band knows how hard it is to find a good, reliable drummer. The band I had in my younger days went through several talented guys. They were great musicians and improved the entire venture exponentially — when they remembered to show up. Which wasn't often. We fired one after another and finally resorted to taking turns on the drums ourselves. (We were awful.) But these talented, brilliant drummers loved getting high, and so things like remembering to show up for their commitments often fell by the wayside. Their […]
In this video, Julie Hofmans talks about the tragic overdose death of her son Wyatt. Wyatt passed away at age 23 after taking a pill he thought was Xanax. The pill was actually laced with the powerful synthetic opioid fentanyl.