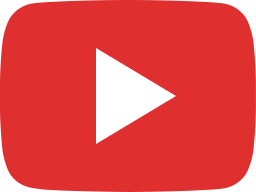 RIT pt 3 on "5 Star Sexuality" GK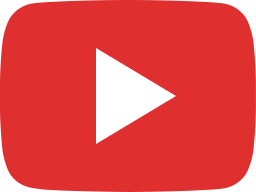 RIT pt3 "Maturing Your Love" slides 1-23 LD

Free Teens Youth, of the Institute for Relationship Intelligence, reaches thousands of teens with messages of healthy relationships, self-leadership, and service to others, helping them to focus on achieving their future dreams and avoiding traps that could endanger their lives and goals!
The Institute for Relationship Intelligence is a 501c3 nonprofit organization (EIN 22-3301766). All donations are deeply appreciated and tax-deductible.
2020 Teen Media Summit & Lovesmart Newsletter
Thank you for joining us at the 2019 Free Teens Media Summit!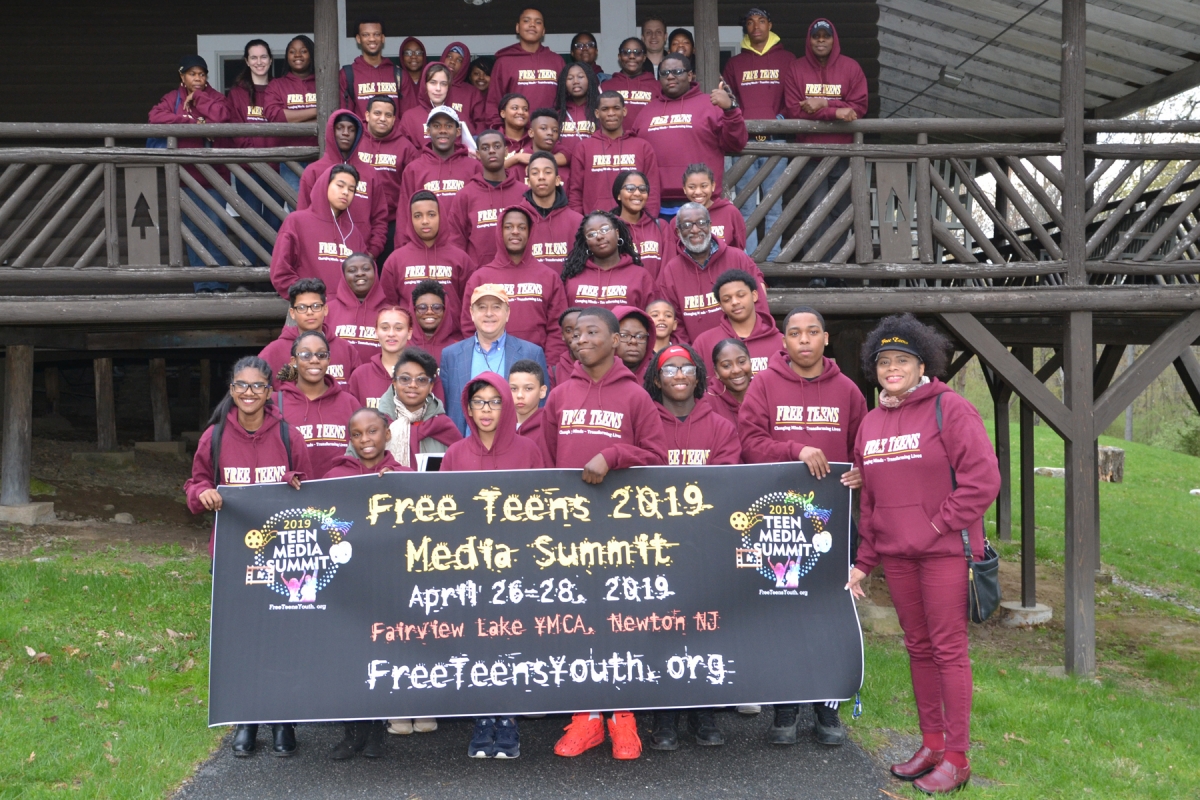 National Center on Sexual Exploitation, March 17, 2020
COVID-19. SARS-CoV-2. Call it what you want, but the novel coronavirus is all anyone is talking about anymore. The COVID-19 health pandemic has closed schools, cancelled most activities, and isolated most everyone at home all at once. In the midst of the social distancing, self-isolation, quarantines, and lockdowns, we're all feeling some cabin fever and parents, in particular, may be feeling overwhelmed by the prospect of eight weeks of time with their children home from school unexpectedly.
Now more than ever, kids and teens will be spending extra time online via phones, tablets, laptops, […]
Petition highlighting failure of Pornhub to protect rape and revenge porn victims has attracted over 350,000 signatures
Opinion: Pornhub needs to change – or shut down
Harriet Grant, The Guardian, March 9, 2020
An online petition accusing Pornhub, the UK's biggest open access porn site, from profiting from videos of rape and sexual abuse has reached over 350,000 signatures.
Pornhub is the world's biggest porn site and was visited 42bn times last year. It is free to access, with no age restrictions, and raises revenue through advertising and paid-for promotions by porn producers.
The serious allegations levied against Pornhub owner Mindgeek centre on the […]