2019 Free Teens Media Summit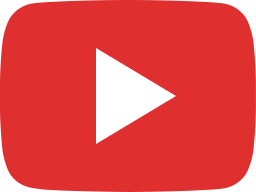 "My Dreams Are" PSA 2018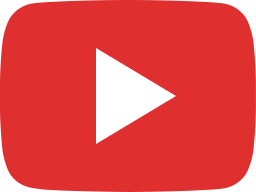 Free Teens USA Annual Banquet 2018 - Highlights

Free Teens Youth, of the Institute for Relationship Intelligence, reaches thousands of teens with messages of healthy relationships, self-leadership, and service to others, helping them to focus on achieving their future dreams and avoiding traps that could endanger their lives and goals!
The Institute for Relationship Intelligence is a 501c3 nonprofit organization (EIN 22-3301766). All donations are deeply appreciated and tax-deductible.
Five research-based ways to help children and teens attain their goals.
By Marilyn Price-Mitchell Ph.D.
Courtesy of Psychology Today
If you are an employed adult, you know that most organizations have written goals and objectives. That's because goal-setting is a common practice in the workplace; and for good reasons. Written goals provide a road map by which employees can measure their efforts and see how they contribute to the success of work teams and ultimately, to their companies.
In the same […]
By Zdravko Cvijetic
Courtesy of Medium.com
Somebody once told me the definition of hell: "On your last day on earth, the person you became will meet the person you could have become." — Anonymous
Sometimes, to become successful and get closer to the person we can become, we don't need to add more things — we need to give up on some of them.
There are certain things that are universal, which will make you successful if you give up on them, even though each one of us could have a different definition of success.
You can give […]