LoveSmarts 2020 Media Contest
LoveSmarts® 2020 Newsletter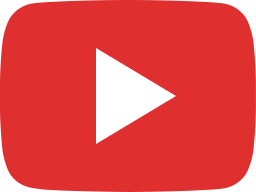 Free Teens Club Kickoff 2019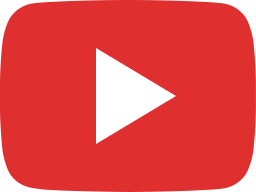 Yvonne's Story

Free Teens Youth, of the Institute for Relationship Intelligence, reaches thousands of teens with messages of healthy relationships, self-leadership, and service to others, helping them to focus on achieving their future dreams and avoiding traps that could endanger their lives and goals!
The Institute for Relationship Intelligence is a 501c3 nonprofit organization (EIN 22-3301766). All donations are deeply appreciated and tax-deductible.
Thank you for joining us at the 2019 Free Teens Media Summit!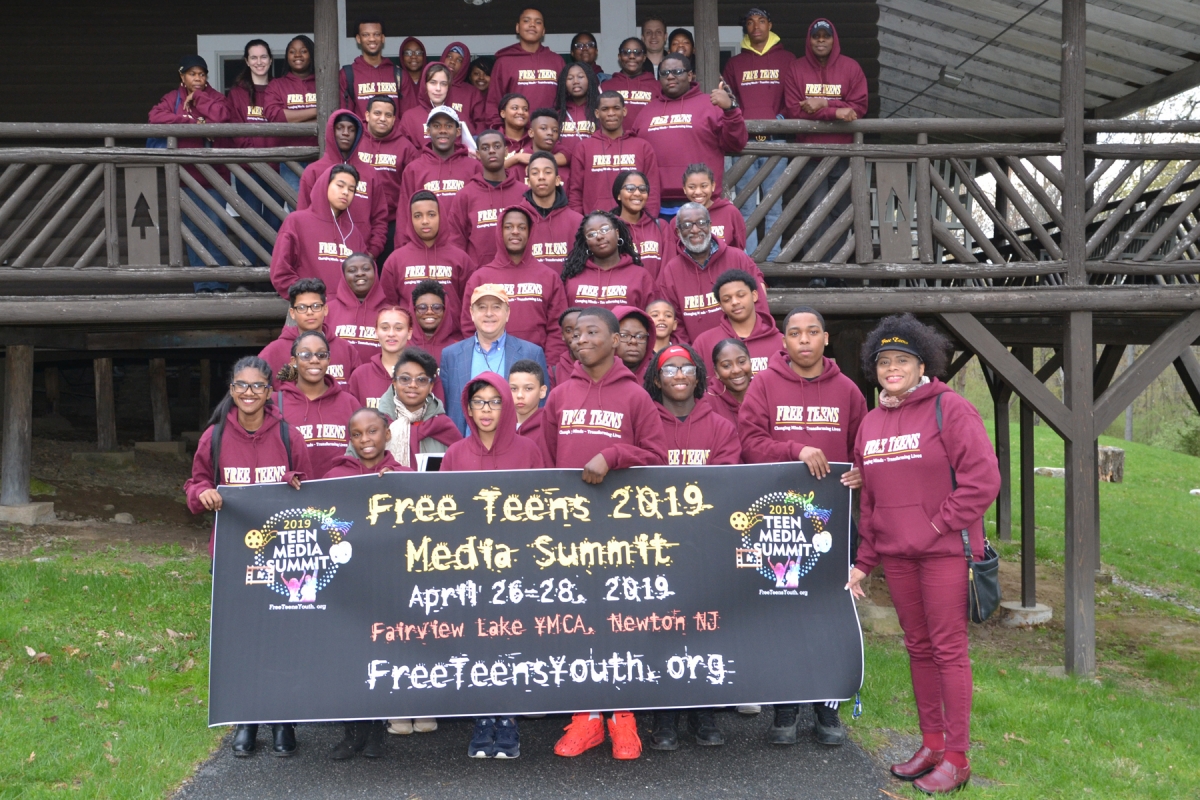 Here are some unhappy statistics:
— In America between 1946 and 2006, the suicide rate quadrupled for males ages 15 to 24 and doubled for females the same age.
— In 1950, the suicide rate per 100,000 Americans was 11.4. In 2017, it was 14.
— According to Grant Duwe, director of research and evaluation at the Minnesota Department of Corrections, in the 1980s, there were 32 mass public shootings (which he defines as incidents in which four or more people are killed publicly with guns within 24 hours). In the 1990s, there were 42. In the first decade of this century, there […]
Is it possible?
Yes, you can contract oral herpes, aka cold sores, from kissing, but developing genital herpes this way is less likely.
Oral herpes (HSV-1) is usually transmitted by kissing, and genital herpes (HSV-2) is most often spread through vaginal, anal, or oral sex. Both HSV-1 and HSV-2 can cause genital herpes, but genital herpes is most commonly caused by HSV-2.
There's no need to swear off kissing forever on account of herpes, though. Read on for everything you need to know about herpes from kissing and other contact.
How does kissing transmit HSV?
Oral herpes is mainly transmitted by skin-to-skin contact with someone who […]