LoveSmarts® 2020 Newsletter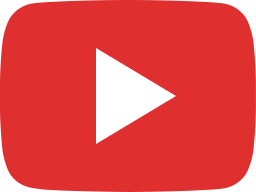 Free Teens Club Kickoff 2019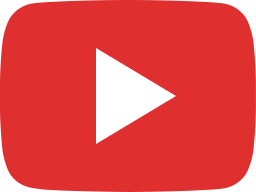 Yvonne's Story

Free Teens Youth, of the Institute for Relationship Intelligence, reaches thousands of teens with messages of healthy relationships, self-leadership, and service to others, helping them to focus on achieving their future dreams and avoiding traps that could endanger their lives and goals!
The Institute for Relationship Intelligence is a 501c3 nonprofit organization (EIN 22-3301766). All donations are deeply appreciated and tax-deductible.
Thank you for joining us at the 2019 Free Teens Media Summit!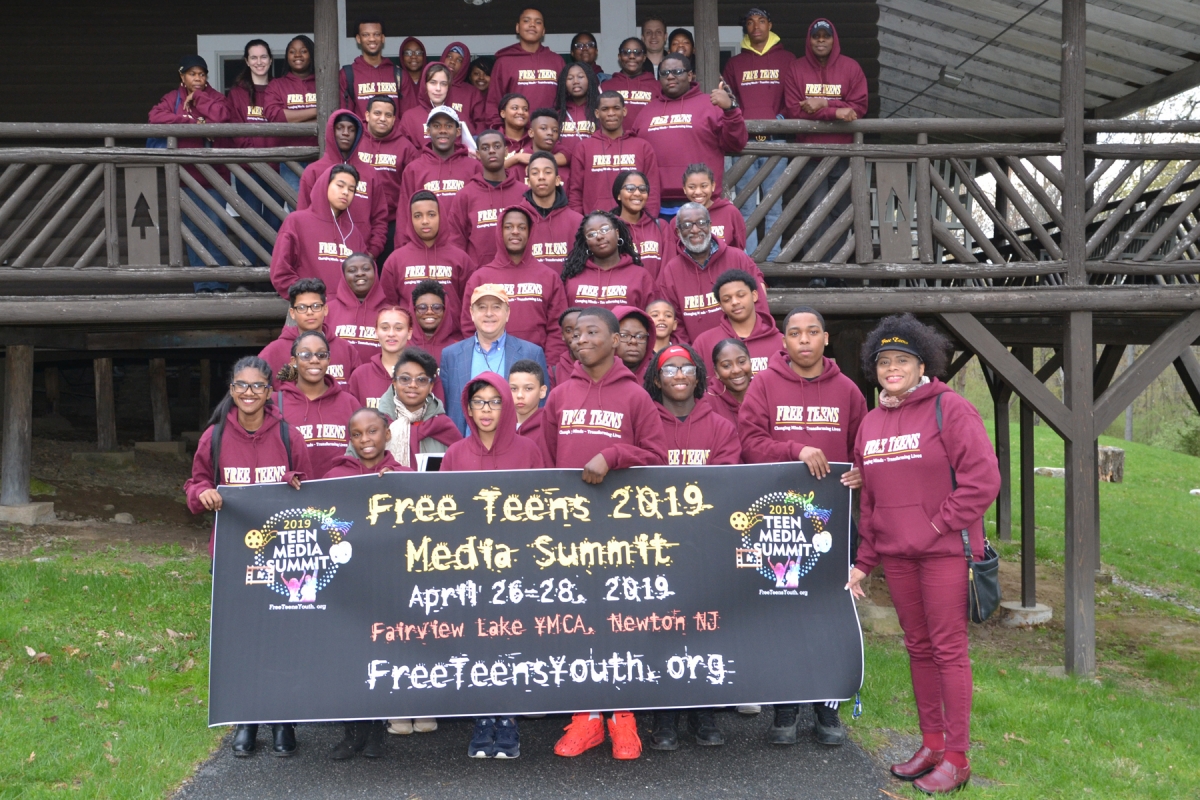 Research on will power and success shows that those who are successful don't necessarily have more will power. They tend to avoid distractions and focus on positive goals, identifying doable behaviors to achieve those and learning to enjoy doing those behaviors. To some this all comes naturally, but can this be learned by the rest of us? 
What we can learn from people who are good at self-control
So who are these people who are rarely tested by temptations? They're doing something right. Recent research suggests a few lessons we can draw from them.
• People who are better at self-control actually […]
We have much to be grateful for and many reasons to be ecstatic about continued human progress.
By Tyler Brant
Courtesy of Foundation for Economic Education
"The 2010s have been the best decade ever. The evidence is overwhelming."
Those are the words of Cato Institute senior fellow Johan Norberg, penned in an op-ed for the Wall Street Journal.
Norberg's words seem hyperbolic at first glance, but he may be right. In many ways, the world is getting better every day, and at an explosive rate. This is contrary to mainstream sentiment, where pundits clamor about democracy falling apart, climate catastrophe threatening our […]