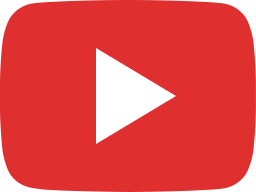 RIT pt 3 on "5 Star Sexuality" GK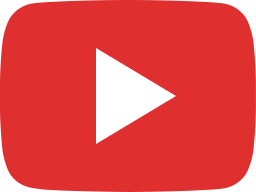 RIT pt3 "Maturing Your Love" slides 1-23 LD

Free Teens Youth, of the Institute for Relationship Intelligence, reaches thousands of teens with messages of healthy relationships, self-leadership, and service to others, helping them to focus on achieving their future dreams and avoiding traps that could endanger their lives and goals!
The Institute for Relationship Intelligence is a 501c3 nonprofit organization (EIN 22-3301766). All donations are deeply appreciated and tax-deductible.
2020 Teen Media Summit & Lovesmart Newsletter
Thank you for joining us at the 2019 Free Teens Media Summit!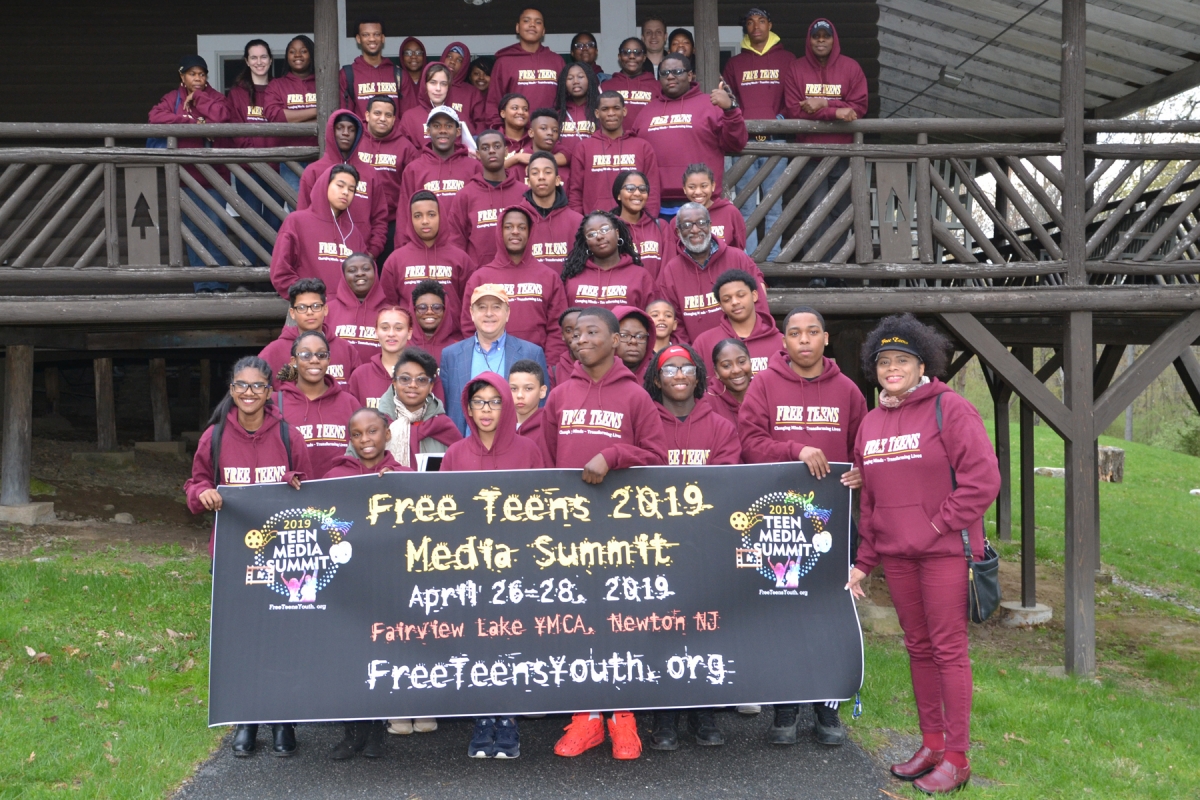 Unfortunately, many well-established brands, companies, and organizations in America do just that. Since 2013, the National Center on Sexual Exploitation has published an annual Dirty Dozen List to name and shame the mainstream players in America that perpetuate sexual exploitation—whether that be through pornography, prostitution, sexual objectification, sexual violence and/or sex trafficking.
The Dirty Dozen List is an activism tool that gives back power to individuals who want a voice in the culture. People can participate by taking easy online actions, from sending emails to sharing social media messages.
In today's world, corporations drive our culture. They influence how people communicate, how […]
A global research review of school-based "comprehensive sex education" programs that emphasize condom use and use of contraceptives as primary strategies recommended to youth found very little effectiveness from these programs and instead found increased sexual activity.
The review, conducted by the Institute for Research & Evaluation and published in the Institute of Law and Medicine in January, examined 60 studies of 40 school-based comprehensive sex education programs in the U.S. as well as 43 studies of 39 programs in other countries.
The review found "little evidence that [comprehensive sex education] programs are effective at producing positive impact on their participants" and […]