The Institute for Relationship Intelligence reaches thousands of teens each year in urban & suburban areas of NJ/PA and other states with messages of healthy relationships, self-leadership and service to others.
In the last decade, I.R.I. has reached more than 130,000 youth, helping them to focus on achieving their future dreams and avoiding the traps that could endanger their lives and goals!
The Institute for Relationship Intelligence is a 501c3 nonprofit organization (EIN 22-3301766). All donations are deeply appreciated and tax-deductible.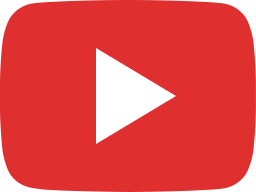 Daddy, where have you been?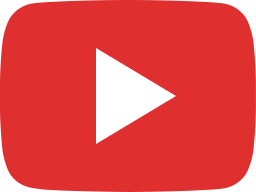 Daddy, Where Have You Been Rap- PAIN of Abandonment

Learn about the important differences between "Sexual Risk REDUCTION" education and "Sexual Risk AVOIDANCE" education. Reprint permission from ASCEND. For more info, visit www.WeAscend.org.
By Ben Turner , Live Science, March 10, 2022
Just one pint of beer a day can make the brain look two years older.
Drinking even a single pint of beer or glass of wine a day shrinks the brain, and the effect worsens as the daily drinks increase, a new study of middle-age and older adults suggests.
The study, which surveyed over 36,000 U.K. middle-age and older adults, found that, on average, the brains of people who drank two alcoholic units a day — equivalent to a pint (16 ounces) of beer or a 6-ounce glass of wine […]
By Linda Doering, SRAS
To learn about the research on the "Pygmalion Effect," especially as it concerns developing the "high expectations" of Teaching Professionals in their own classrooms was enlightening and profound. Something that has always been hidden in plain sight: drawing out our students' potential through believing in them and putting that belief, as Sexual Risk Avoidance Education (SRAE) Educators, into action vs. their self-defeating self-talk such as "I am a product of my past experience and current environment."
Not only can this be an advantage for students and parents, but also for teachers themselves, as they draw out that budding […]
We're sure you'll enjoy another music video created at the 2020 Free Teens Media Summit in Edison, NJ on the weekend of October 23-25, 2020. It's called "You a Winner!" The video actors included Jah'shaya Primus, Darlene Chen, Trenazah Jackson, Zyair Hansford and Yvonne Turner.