The Institute for Relationship Intelligence reaches thousands of teens each year in urban & suburban areas of NY/NJ with messages of healthy relationships, self-leadership and service to others.
In the last decade, I.R.I. has reached more than 130,000 youth, helping them to focus on achieving their future dreams and avoiding the traps that could endanger their lives and goals!
The Institute for Relationship Intelligence is a 501c3 nonprofit organization (EIN 22-3301766). All donations are deeply appreciated and tax-deductible.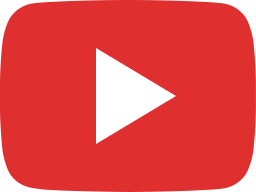 Danesha Louie Speaking at 2021 Free Teens Media Summit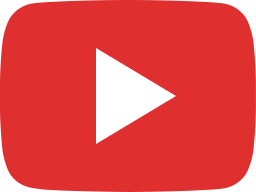 Leonard McKay on "GET YOUR MIND RIGHT!"

By Ron Haskins
Courtesy of Brookings
Policy aimed at promoting economic opportunity for poor children must be framed within three stark realities. First, many poor children come from families that do not give them the kind of support that middle-class children get from their families. Second, as a result, these children enter kindergarten far behind their more advantaged peers and, on average, never catch up and even fall further behind. Third, in addition to the education deficit, poor children are more likely to make bad decisions that lead them to drop out of school, become teen parents, join gangs and […]
As a school counselor for Jersey City and a mental health clinician for several counties, I believe that the best way to help someone make the best decision for themselves is to provide them with as much information as possible. Too often, people will make life-changing decisions without weighing the pros and cons of the situations or even knowing what other options there could be for them out there.
Our adolescents are constantly being bombarded with different messages and suggestions of how to be cool and respected by their peers but not by their own standards and definitely not how to […]
The Paterson Youth Council and the mayor of Paterson bestowed Khadija Moody with the Youth Recognition Award, in honor of Martin Luther King Jr., on January 19, 2015, for her volunteer work, community service, academic accomplishments, and her involvement with Free Teens of Paterson along with other notable organizations.
The following is an essay she wrote regarding her experiences with Free Teens:
"What I've Learned from Free Teens"
Khadijah Moody, 14, 9th grader at Eastside HS
Why do I choose to be a Free Teen? Well, why not? Free Teens […]