Entries at this year's LoveSmart Media contest were shown at the 2020 Teen Media Summit last month.
The judges chose three entries for recognition.
In 1st Place was the Spoken Word video, "Free To Embrace" performed by Janaeya Smith from the Cool Kids Free Teens club in Paterson, NJ.
In 2nd Place was a Rap music video called "The Abstinence Song" submitted by Joseph and Joshua Buergi  from the Bay Area in California.
The 1st Place winner in the Video Drama category was the Cool Kids PSA. The video, was written and directed by Kasier Carter. Actors included Jared Barnes, Sophia Savage, Nasir Smallwood, Tanishka Daley, Tendaji Thorpe, and Qumar Carter.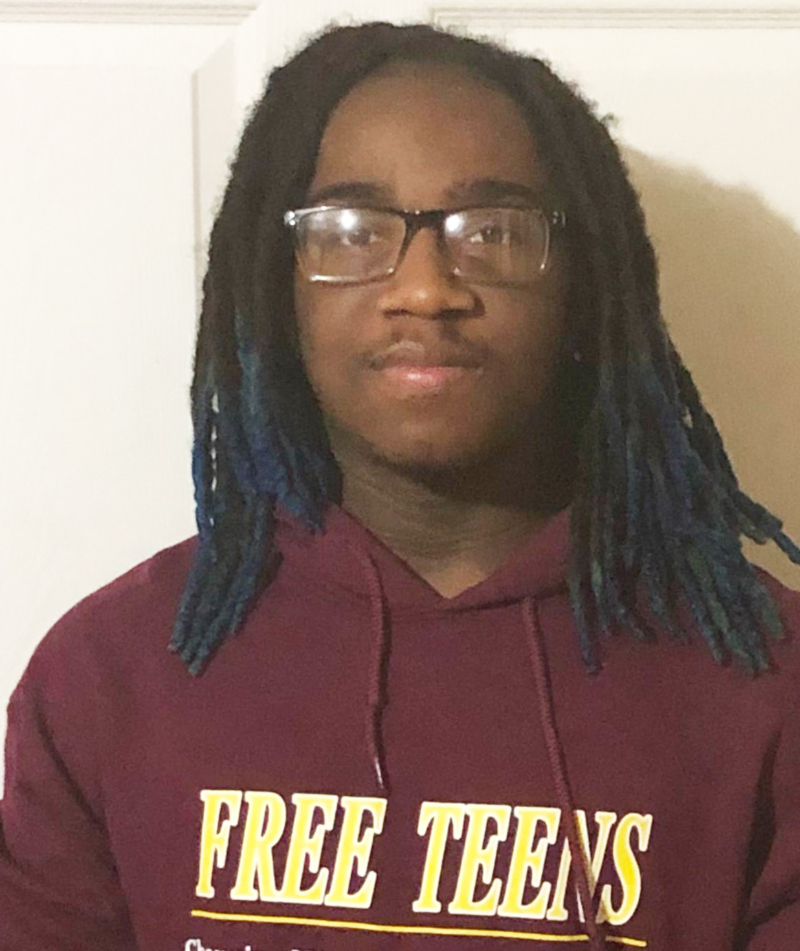 Kasier Carter, writer and director of Cool Kids PSA, 1st prize winner of LoveSmart Media Contest- Drama category.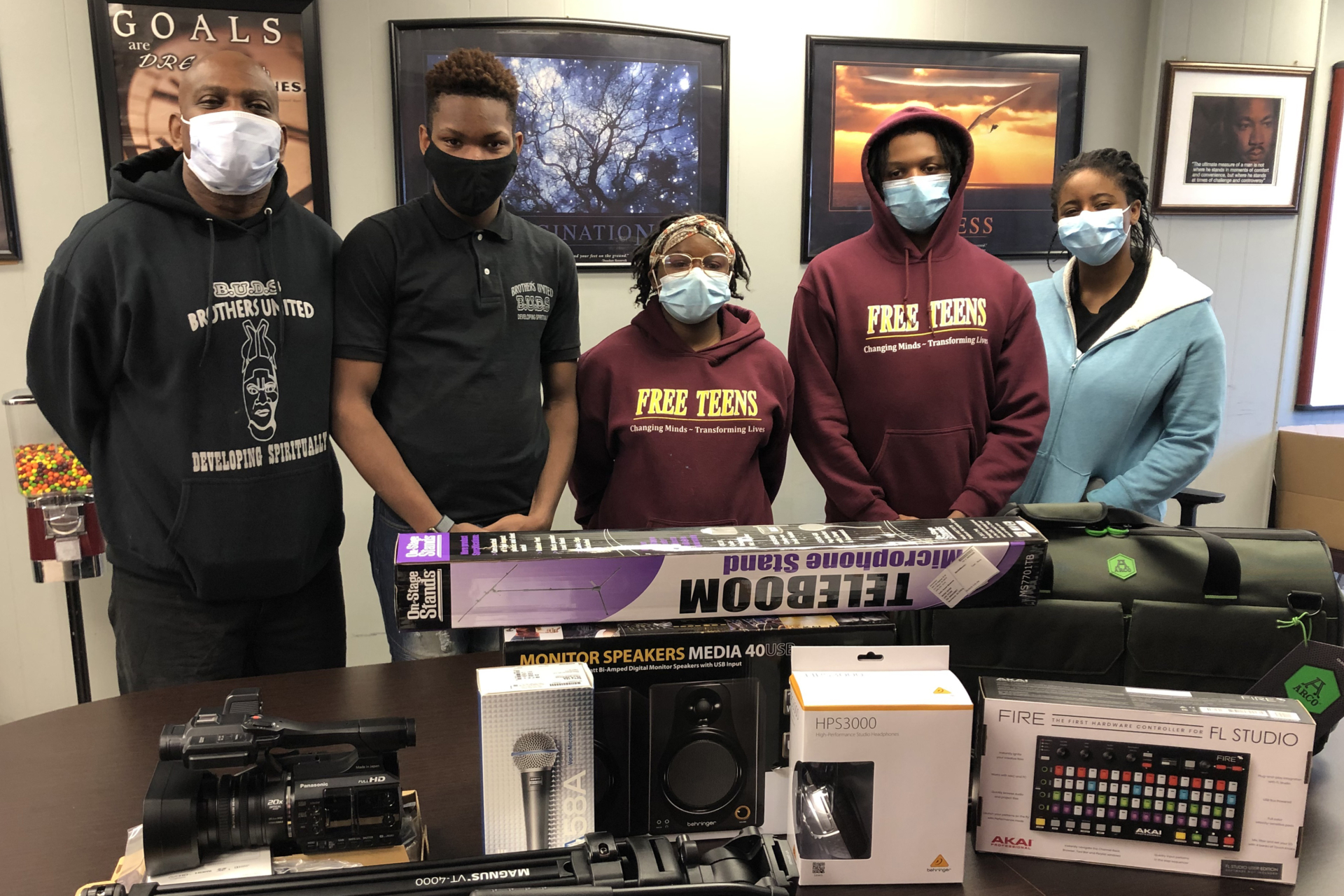 Cool Kids with Sound Studio and Panasonic Camcorder contest prizes. Club Advisor William Smallwood at left