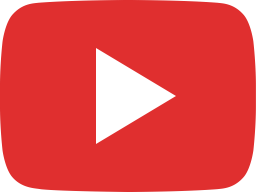 Free Teens 2017 Kickoff Highlights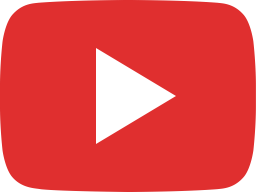 FT Kickoff 2017 - Sandy Bober's Testimony

Free Teens Youth, of the Institute for Relationship Intelligence, reaches thousands of teens with messages of healthy relationships, self-leadership, and service to others, helping them to focus on achieving their future dreams and avoiding traps that could endanger their lives and goals!
Dan Panzer
The CDC, or the Centers for Disease Control and Prevention, issued a report regarding the "national surveillance data for 2016 on the three notifiable diseases for which there are federally funded control programs: chlamydia, gonorrhea, and syphilis." In this report, all the diseases being monitored by this government agency saw rates rising within the United States. The following are a few facts regarding chlamydia that can be derived from the report, and the link to the full report can be found below:
In 2016, a total of 1,598,354 cases of Chlamydia trachomatis infection were reported to the CDC, making it the most common notifiable […]

Dan Panzer
I'm a 17 year old high school student, currently a senior. I don't think my life has been that difficult, but it's definitely not been perfect.
I was born in Cali, Colombia. My mother left my father when I was young to go to the United States in search of a better life for me. Adapting to the schools and language wasn't as hard as expected. Soon I had a stepfather who became a big part of my life and then a younger brother who is fun to bother
Growing up, I had many friends who did drugs and sometimes hooking up […]