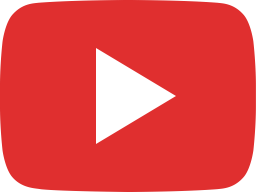 DREAMZ 2018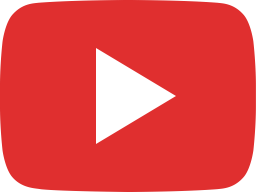 Watch Me Shine!

Free Teens Media Summit 2018
Free Teens Youth, of the Institute for Relationship Intelligence, reaches thousands of teens with messages of healthy relationships, self-leadership, and service to others, helping them to focus on achieving their future dreams and avoiding traps that could endanger their lives and goals!
Dan Panzer
On August 14, 2018, Julie Edwards, regional Free Teens club coordinator, spoke to the Camden City Council which recognized the work of Free Teens USA (Institute for Relationship Intelligence) for its educational programs for youth for developing "leadership skills, healthy relationships and sexual risk avoidance."
In the group photo: Julie Edwards (black t-shirt)
From left: Sabreen Pitts, coordinator of the new Free Teens club in Camden, club member Daneazha Lee in middle with her mother Victoria Simmons behind her, and Councilman-at-large Angel Fuentes.