Dan Panzer
My name is Monique McDonald and I am 17 years of age. I attend John F. Kennedy Educational Complex for Architecture and Construction Trades. After high school, I plan to attend an University to major in Architecture.
I like to write poetry and songs, it relaxes me. My favorite genres of music are gospel and reggae. While, I was at the laundromat the lyrics to my song "I should of waited" just came to me; I started typing away and forgot all about folding my clothes.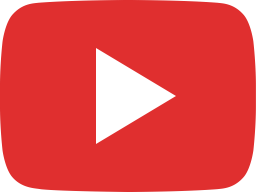 Free Teens 2017 Kickoff Highlights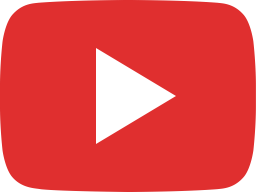 FT Kickoff 2017 - Sandy Bober's Testimony

Free Teens Youth, of the Institute for Relationship Intelligence, reaches thousands of teens with messages of healthy relationships, self-leadership, and service to others, helping them to focus on achieving their future dreams and avoiding traps that could endanger their lives and goals!
Dan Panzer
My name is Monique McDonald and I am 17 years of age. I attend John F. Kennedy Educational Complex for Architecture and Construction Trades. After high school, I plan to attend an University to major [...]
Dan Panzer
Go to school, work, marry, have children. Why do we fail to convey this message to poor young people? By Wendy Wang, Wall Street Journal March 27, 2018 https://www.wsj.com/articles/the-sequence-is-the-secret-to-success-1522189894 'You should wait until you are [...]
Dan Panzer
The CDC, or the Centers for Disease Control and Prevention, issued a report regarding the "national surveillance data for 2016 on the three notifiable diseases for which there are federally funded control programs: chlamydia, gonorrhea, and syphilis." In this [...]