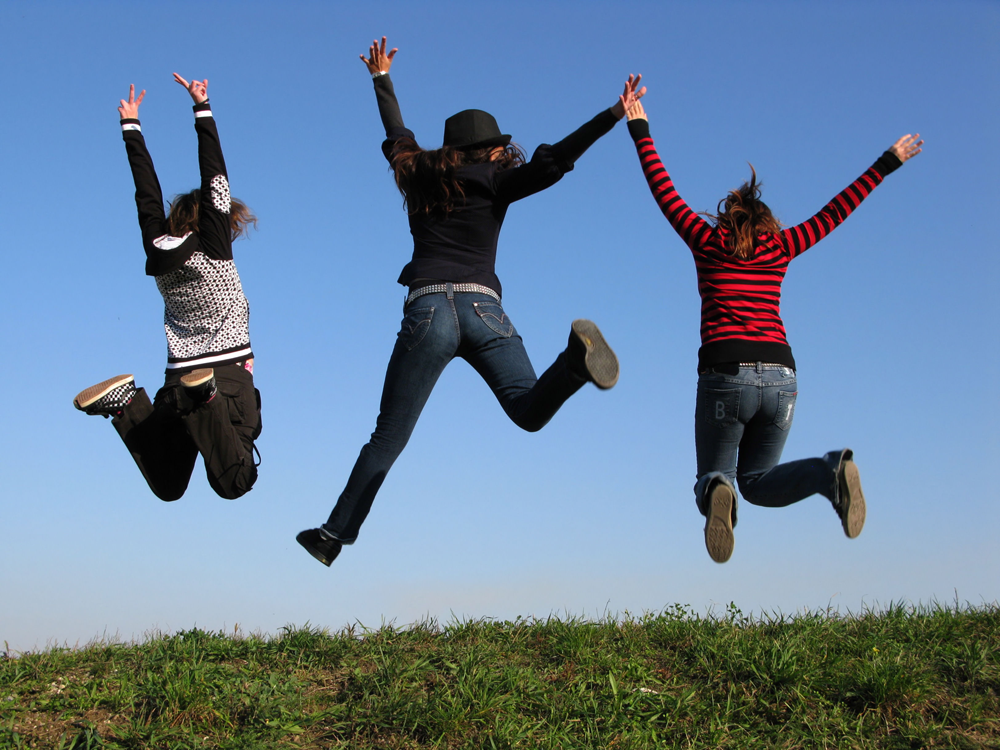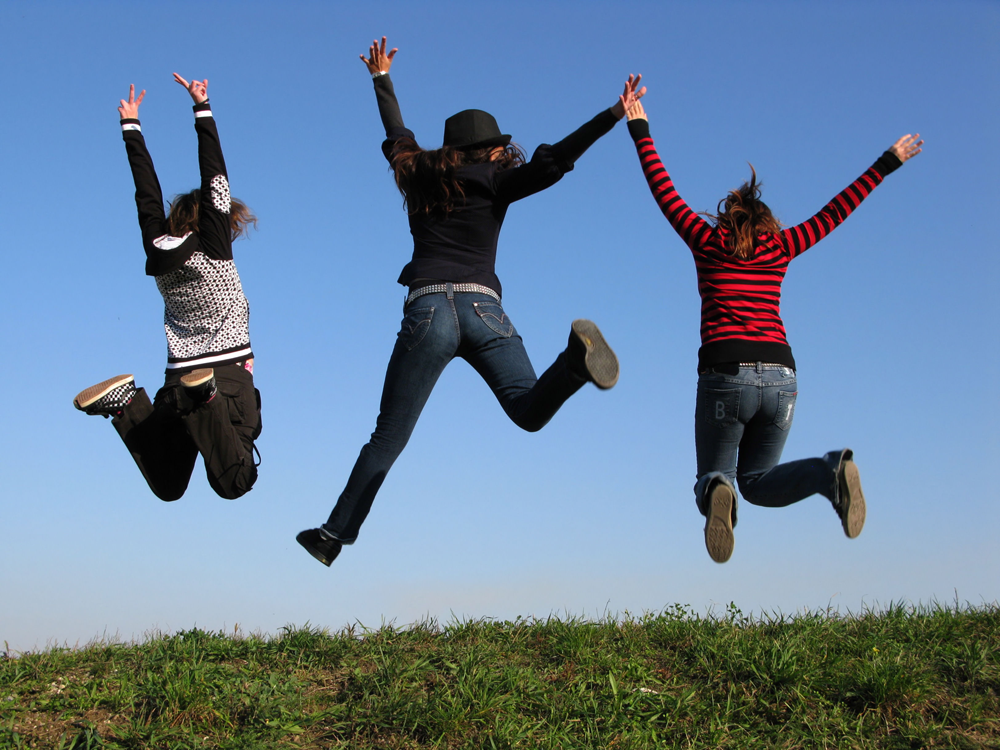 CHOOSE TO BE FREE
Only YOU can choose actions that secure your future!
The Institute for Relationship Intelligence reaches thousands of teens with messages of healthy relationships, self-leadership, and service to others, helping them to focus on achieving their future dreams and avoiding traps that could endanger their lives and goals! Read more
Relationship Intelligence Training education and after-school Free Teens youth activities in New Jersey are supported in part by a grant from the New Jersey Department of Health, Child & Adolescent Health Program, utilizing federal funds.