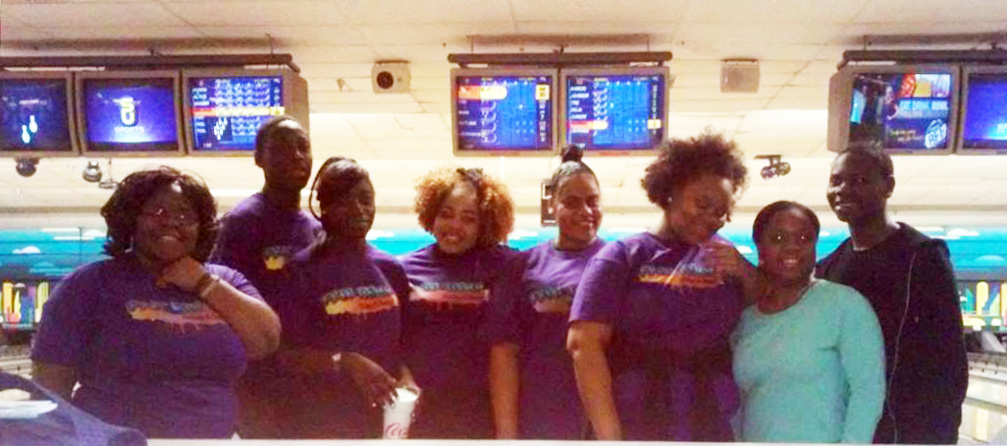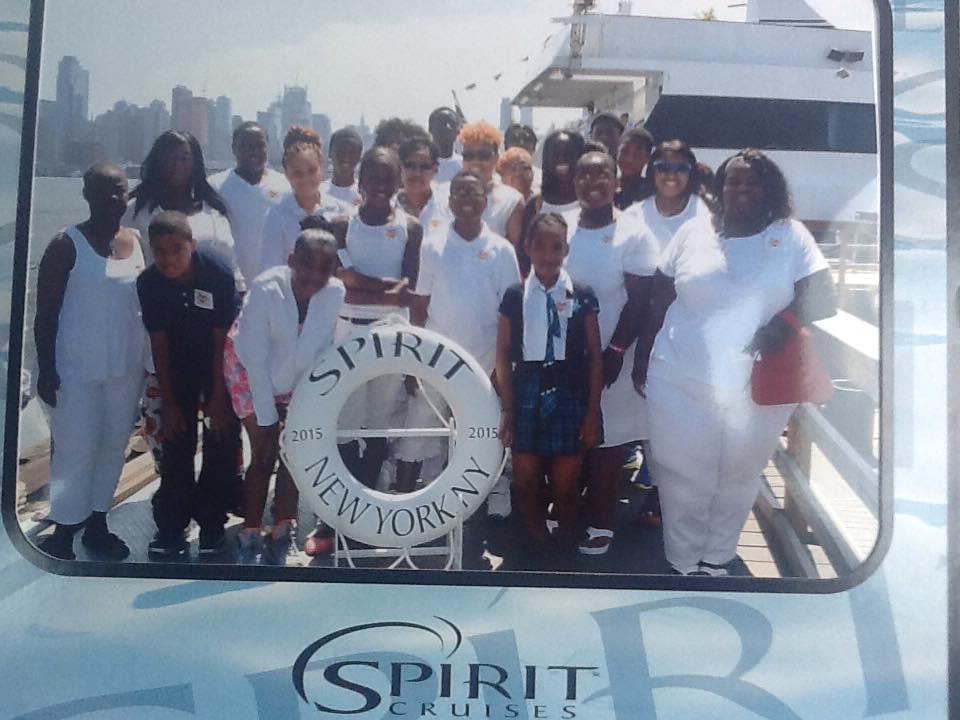 Clair Memorial Club, Jersey City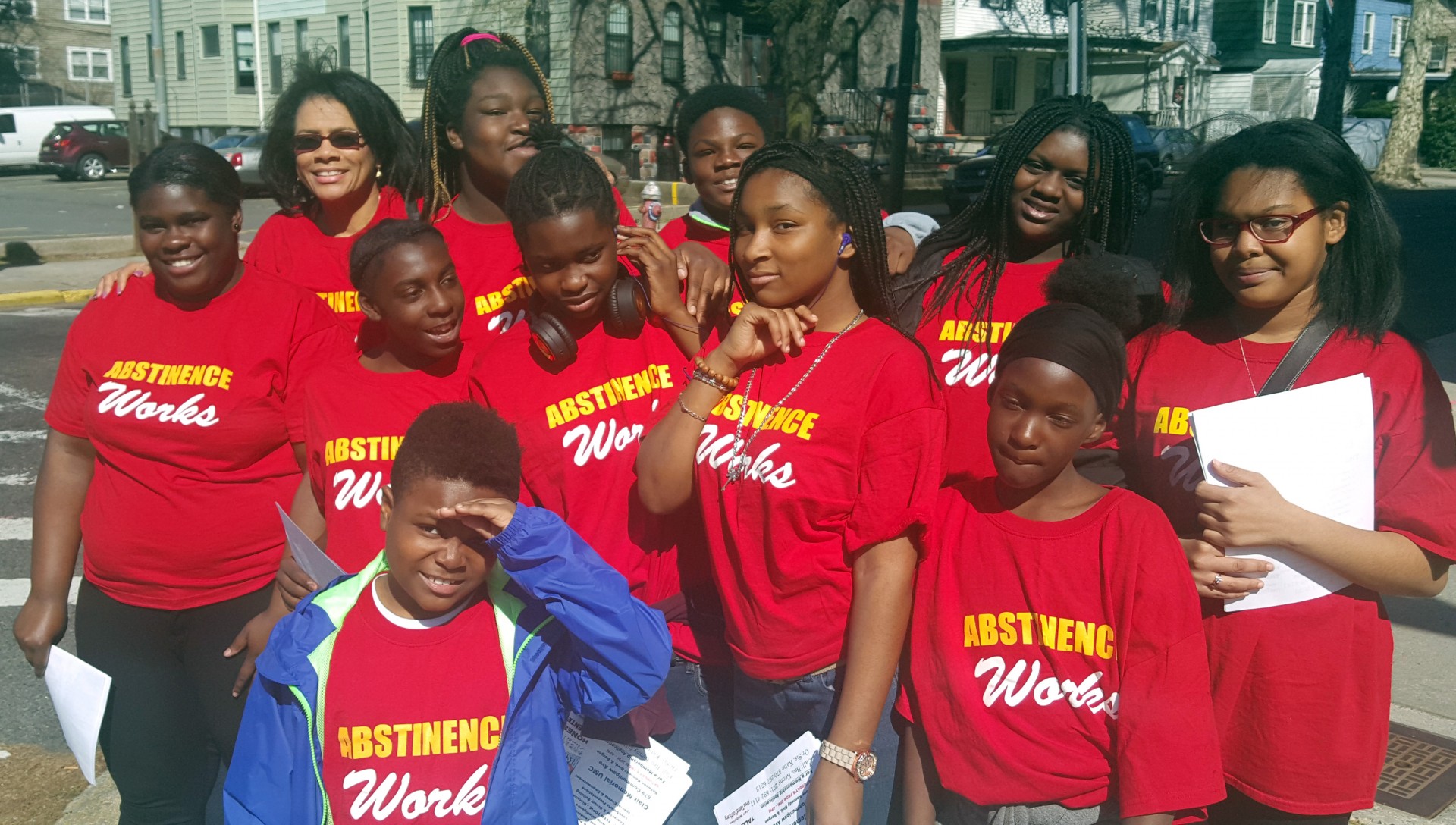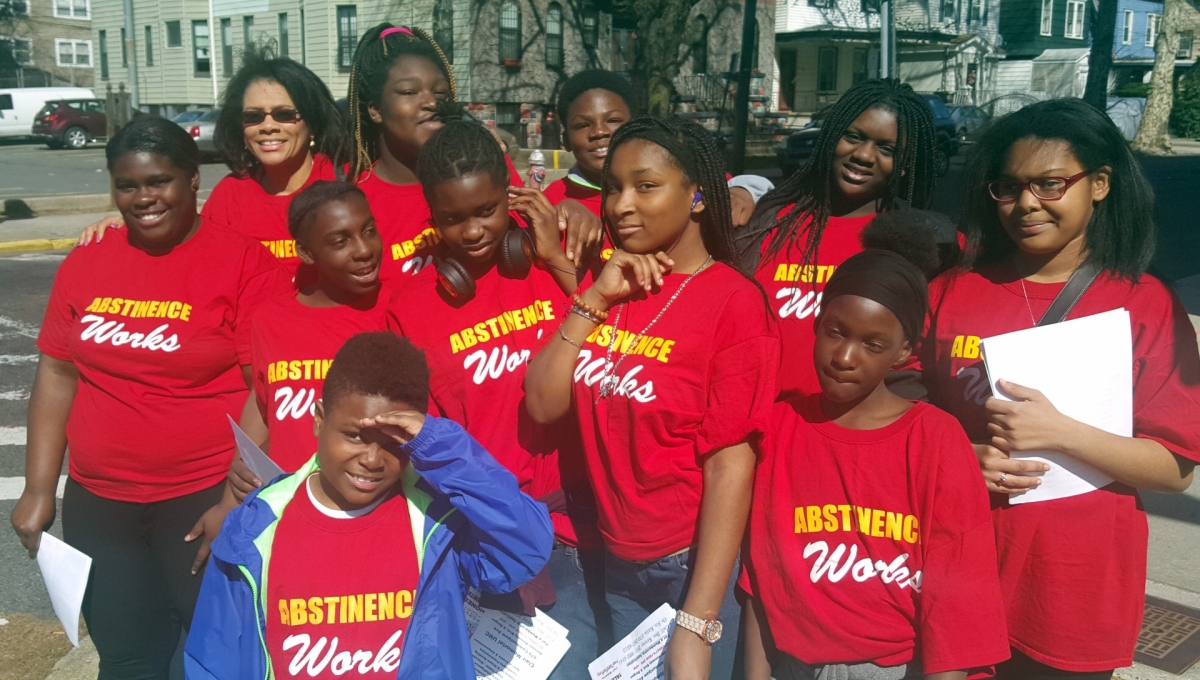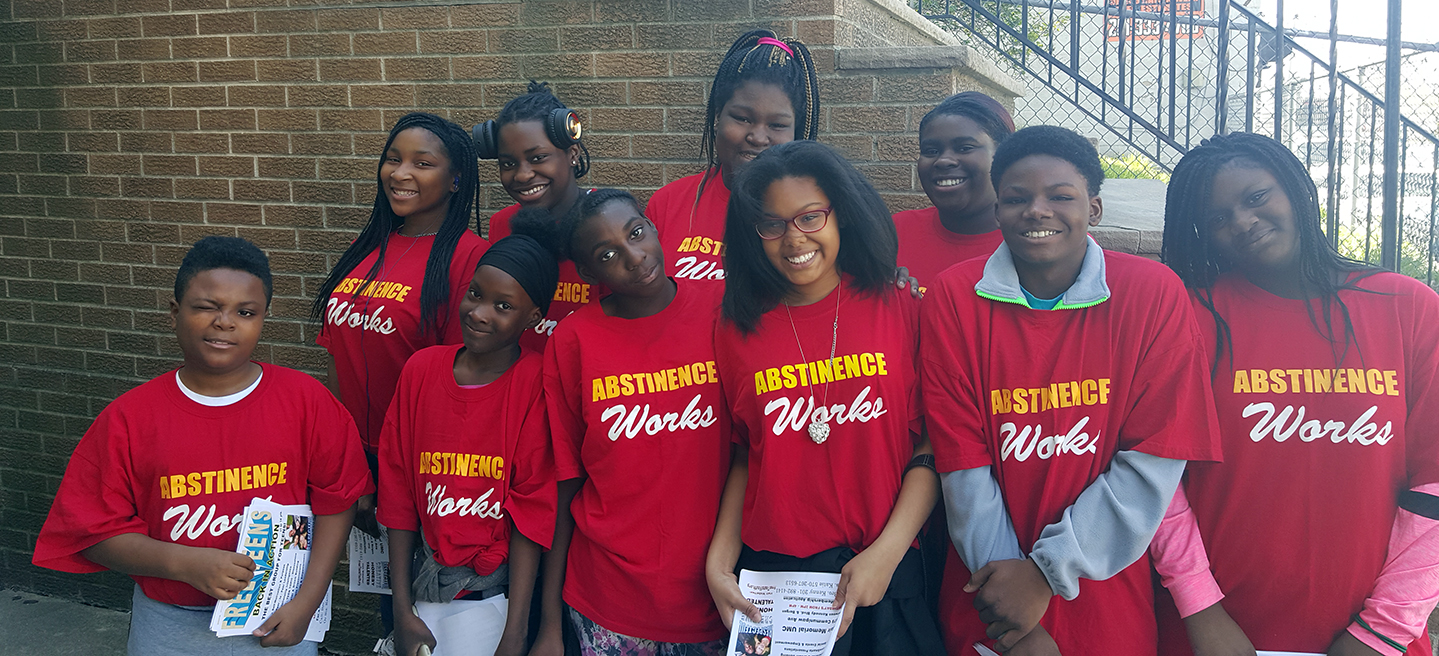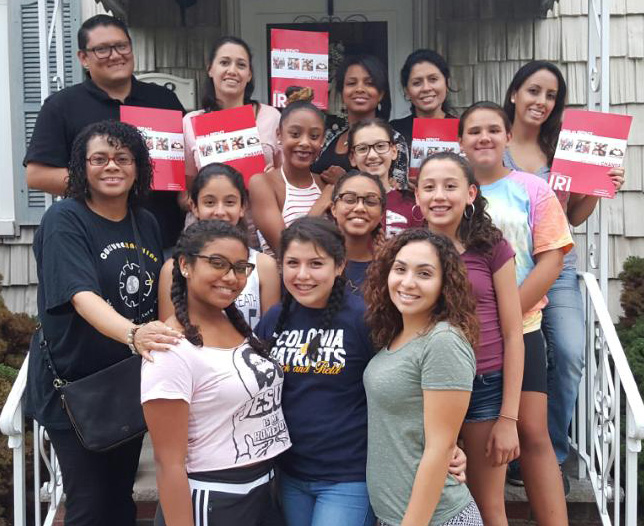 Joint club Outing to Camelback Park, August 2016
Free Teens Youth Newsletter 2012
2021 was a challenging year for us as we were not able to do much classroom education because of the Covid school lockdowns in New Jersey and California. It was heartbreaking to see so many young people shut off from their teachers and peers and confined in their homes!
We did use the time to upgrade all of our multimedia Relationship Intelligence Training presentations aka LoveSmarts education.
We WERE able to meet many times with young people in our after-school clubs, sometimes in person and sometimes via Internet.
2 Teen Media Summits were held in the last school year, one in October and the other at the beginning of May. Our young people had a good time recording music, acting in music videos, choreographing dance, etc. We also had some great guest speakers.
Here are the videos from the May 2021 Teen Summit.
Here are 2 videos from the October 2020 Teen Summit.
Our support continued for the orphanage in Kitwe, Zambia, which was mostly used to purchase food, clothes, and electricity.
We're very proud of the young people who are active in the after-school clubs in New Jersey and hopeful for the new clubs starting in Harrisburg, PA and in San Bernardino, CA. We're also grateful to the club leaders who invest in the youth each week and encourage each of them to aim for their best life!
Thanks to all of you for your encouragement and support over the years. We are looking forward to impacting many more lives in 2022! If you'd like to partner with us by becoming a sponsor, click here.
Sincerely,
Richard